Photo courtesy of Creative Commons
Has Cancel Culture gone too far?
  The devastating, difficult year that was 2020 was also one filled with many controversial topics. One of the most controversial of those topics was "Cancel Culture," which has seemed to only become more and more powerful since then. 
  So what is "Cancel Culture?" According to Merriam Webster, Cancel Culture is "the removal of support for public figures in response to their objectionable behavior or opinions." 
  As this trend has gained more steam, it has led to celebrities being fired from movie sets and musical artists released from their record labels. There is now even a call to remove pop culture classics like Grease from streaming services. According to tabloids, the classic movie Grease is on the "Cancel Culture" chopping block for being misogynistic, homophobic, and perpetuating rape culture. 
  From Morgan Wallen to Dr. Seuss, the cancel culture pendulum is beginning to swing the other way. For many months, the mob mentality often found on social media has led to thousands calling for the canceling of anyone and anything that they disagree with. 
  Now, many Americans are pushing back and starting to question the necessity, motivation, and ethics of the cancel culture movement.
  The pushback has merit. Who decides what meter these figures' mistakes are being measured on? Is it really the best thing to cancel people, music, and classic movies because of one mistake a person made? Is it fair to cancel a film or other piece of artwork simply because of the differences in culture since the piece was created? 
  We all have regrets. We all have said and done things we later wished we had not. We also understand that times change and culture shifts. However, rather than canceling everything we don't like, we should hold public figures accountable in a more responsible way and help them learn from their mistakes. Use the examples of what is inappropriate in our pasts to teach what is appropriate today. 
  Those in the public eye do controversial things. Without diminishing the fact that what they did was wrong, consider this: how many wrongs have you committed that no one held you accountable for? 
  Have grace on people. Let's work to educate, not cancel, especially over past mistakes.
  It's time we learn from our past instead of erasing it.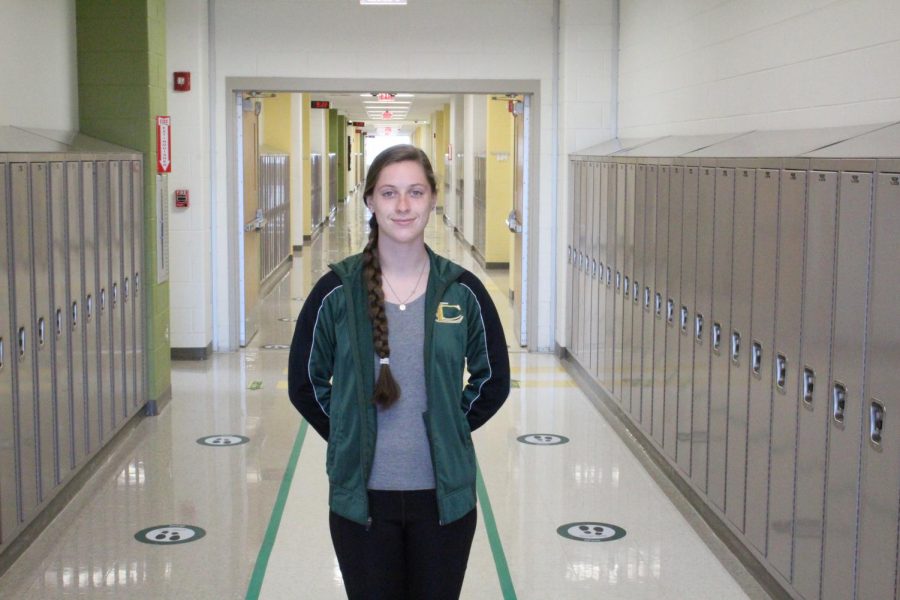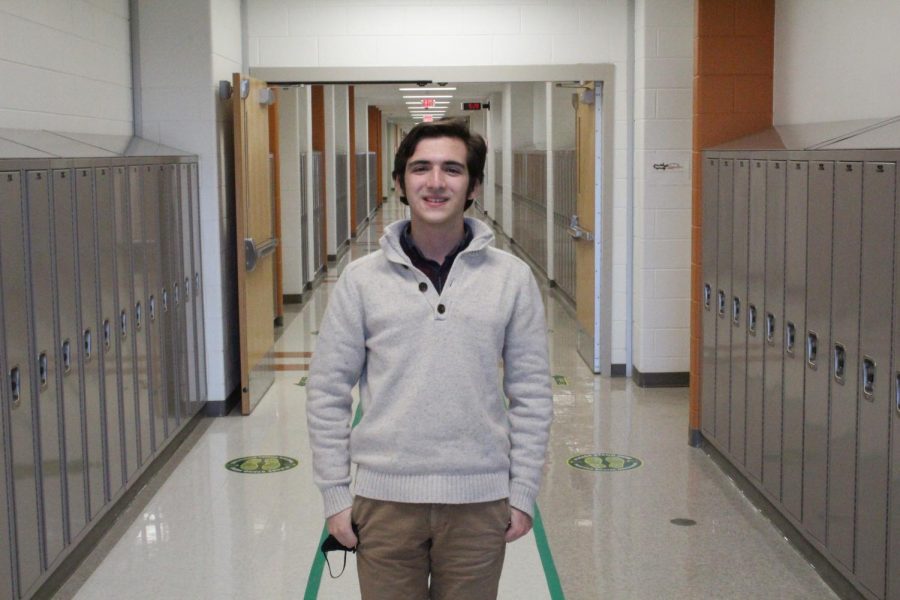 Donate to The Lion's Roar