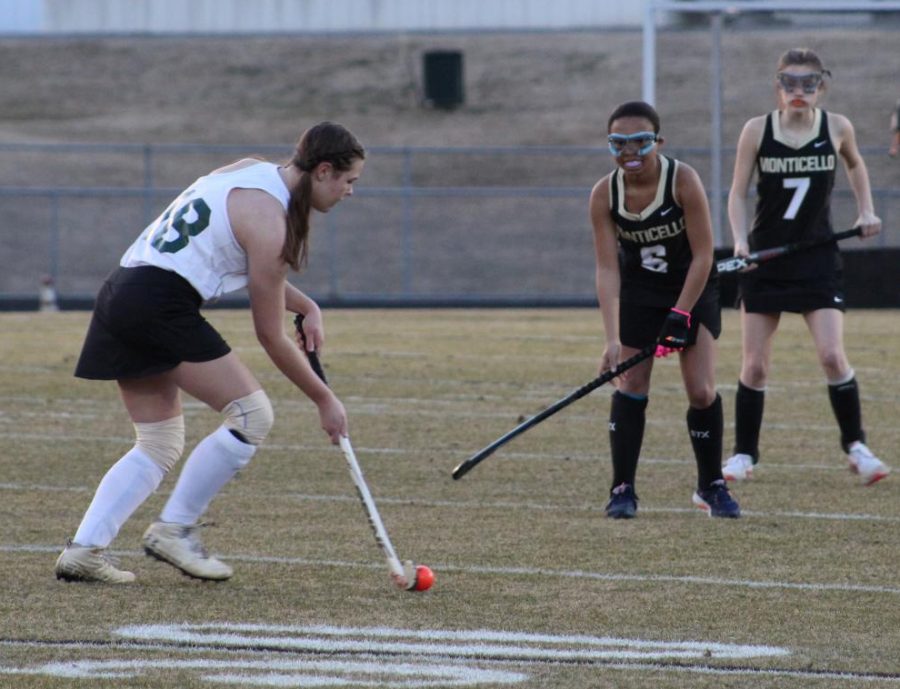 Photo by Isabella Rocha
   The Lady Lions take on the Hornets Tuesday, March 30 while hosting Senior Night in the Jungle.  Tune in to LCPS Athletics on Youtube at 6 p.m. to see the girls in action.
Earlier this season, The Lion's Roar had a Q&A session with head coach Meredith Williamson and junior Ali Downey. Check out their interviews below.