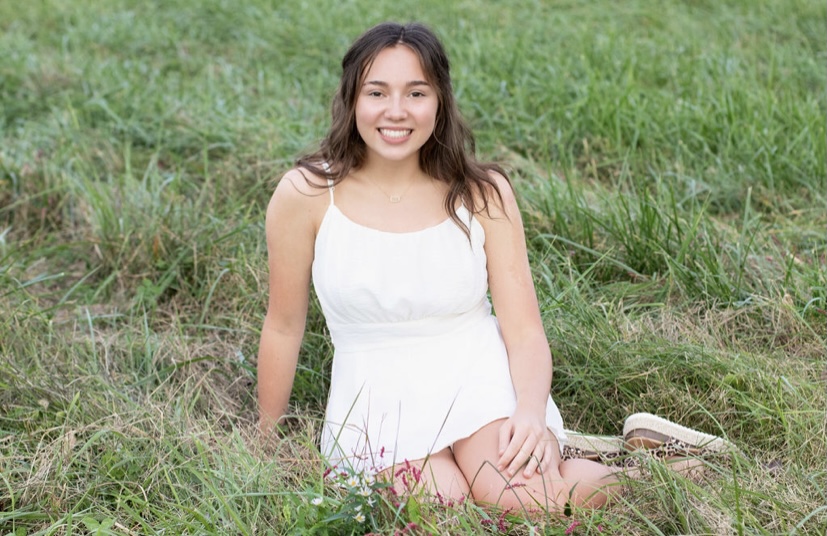 And the story goes on
High school truly does fly by.
Freshman year, you walk in nervously anticipating the next four years of your life. You don't know what to expect, but you're excited to be one step closer to the freedom that we all long for.
Sophomore year comes, and you learn more than anyone could ever want to about driver's education and econ. You turn 16 and can finally drive— you're another step closer to freedom.
Then junior year comes. By this time, you're just going through the motions. You stress over the SAT and chemistry, and begin thinking about life after high school, what you're going to do when you're actually free.
Before you know it, senior year shows up. You take senior pictures and order your cap and gown. Then senioritis starts to kick in, and you're readier than ever to graduate— to be free.
As a senior, I can admit that it still hasn't hit me yet. Yes, I am ready to graduate and to move onto that next stage in life. Yes, I am ready to be free. But what does that actually mean?
Everyone always says that you're going to miss high school and that you shouldn't take it for granted.
Don't get me wrong, I completely agree with them, but I'd be lying if I said that I wasn't ready to go. I'm ready for what lies ahead, and I'm excited to see what God has planned for me, whatever that may be.
I am so thankful for the experiences that LCHS has given me and for the people it has placed into my life. There are too many to name, but I wouldn't be where I am today, or where I am going, without them— I will always be grateful for all of you.
Underclassmen, my hope for you is that you don't take anything for granted, no matter how ready you may be to go. Look forward to your bright future, all while living in every moment. I've been in your shoes before, and I wish that I took this advice more seriously then.
To the class of 2021, our year has been different. But, despite the many, many challenges we've been faced with, we made it. Be proud of how far you've come, and never forget this great county you came from.
Donate to The Lion's Roar