8/19-8/21
Mineral Farmer's Market is happening this weekend!

The Farmers Market in Spotsylvania is held from April-December from 8-1 on Plank Road.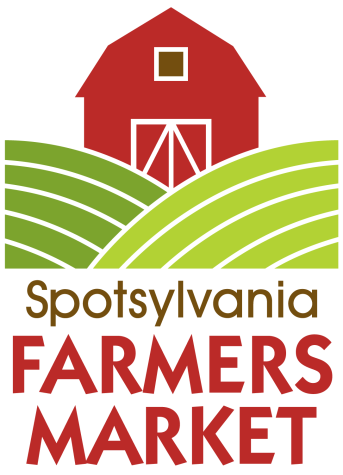 Tomorrow, at 7:30 at the Louisa Arts Center Suzy Bogguss will be preforming.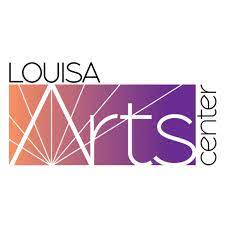 From the 18th-20th Fluvanna county is hosting their 8th annual fair and rodeo.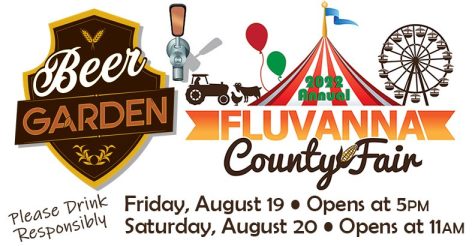 Saturday, the Mineral Fire Department is hosting their annual memorial ride for Evan Adams Children's Benefit.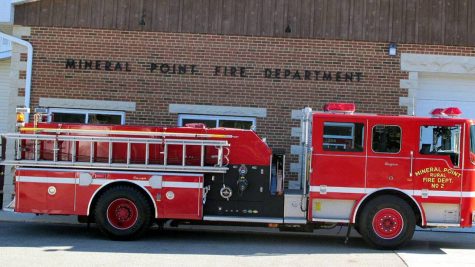 Friday at 5, Jelly Stone Park is hosting their 3rd annual crab feast and music festival.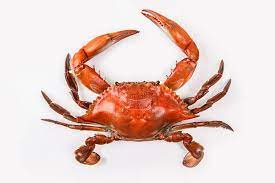 Amy's Cafe is hosting Friday night Karaoke parties at 8 in Fredericksburg.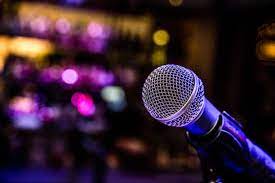 This Saturday, from 2-9 ACES Sports Lounge is hosting a brunch and day party in Richmond.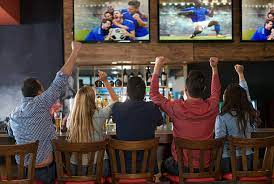 Donate to The Lion's Roar