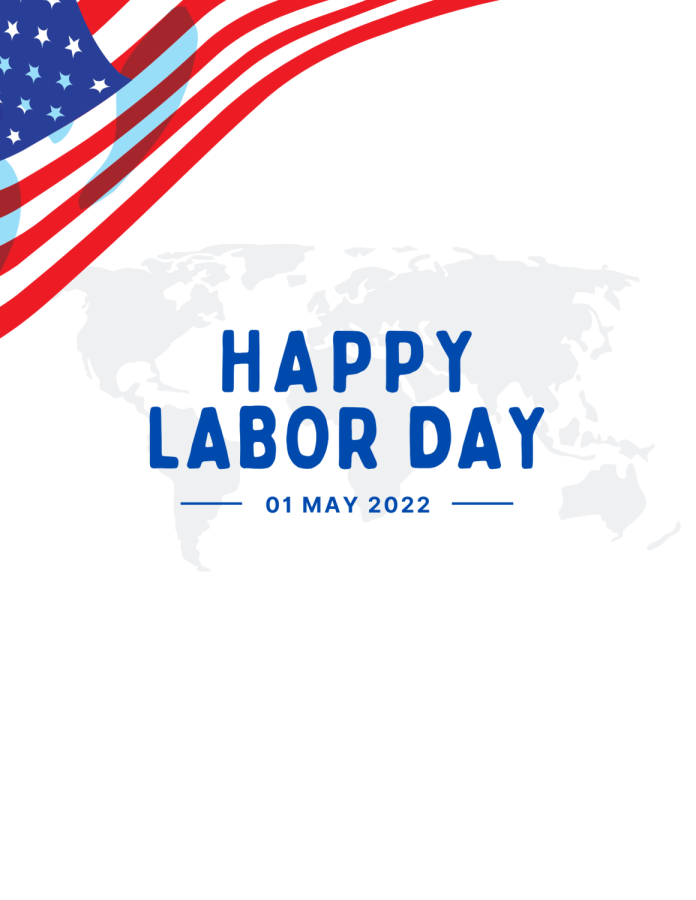 9/2-9/4
 Yesterday at 9am, Louis Tomlinson came out with his new single, Bigger than me.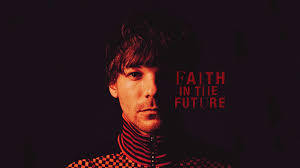 Tonight, varsity football is playing away at Courtland at 7:00, for the theme check out first year reporter/photographer Kyle Kenny's News article about the student section themes.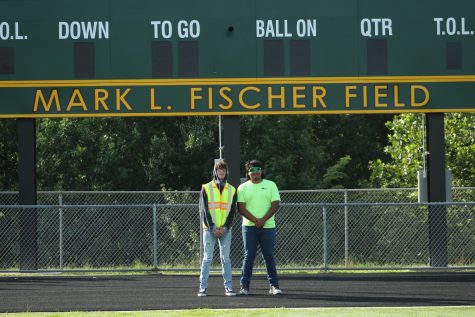 This Friday, https://www.dominionraceway.com/is hosting a Black Night Car Show at 2 in Spotsylvania.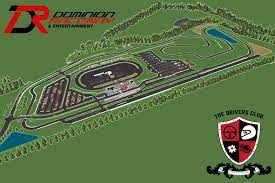 Jamey Johnson will be preforming at Meadow Event Park on Friday at 5pm.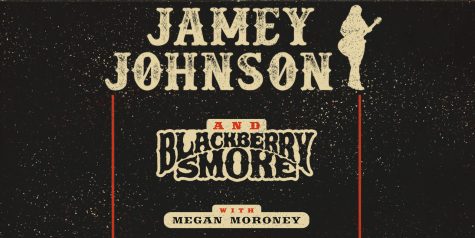 Huntington Community Fellowship is hosting a free community dinner the first Saturday of the month from 5-7.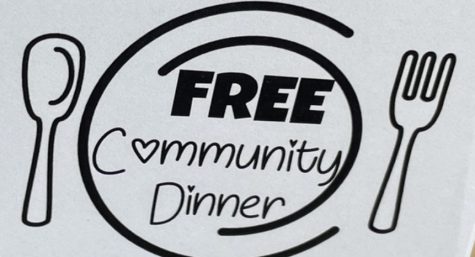 Saturday, the third, from 12-8 in Fredericksburg,CrawFest will be having their first annual music festival.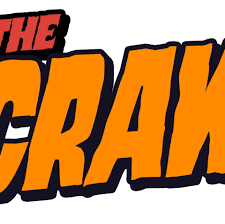 Sam Hunt will be performing at the Meadow Event Park on Saturday at 5pm.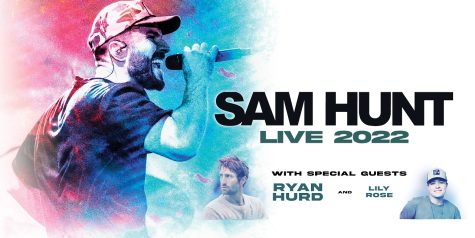 This Sunday in Charlottesville, Jason Isbell and the 400 Unit and Adia Victoria at Ting Pavilion from 7-11.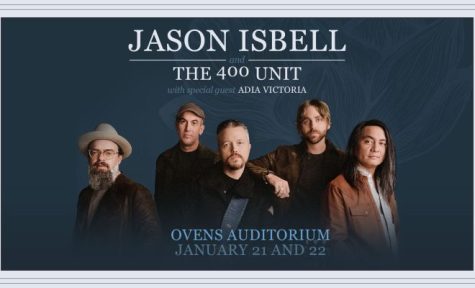 Pools will be closing this weekend due to Labor Day.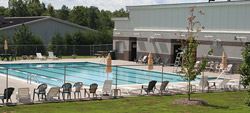 Donate to The Lion's Roar