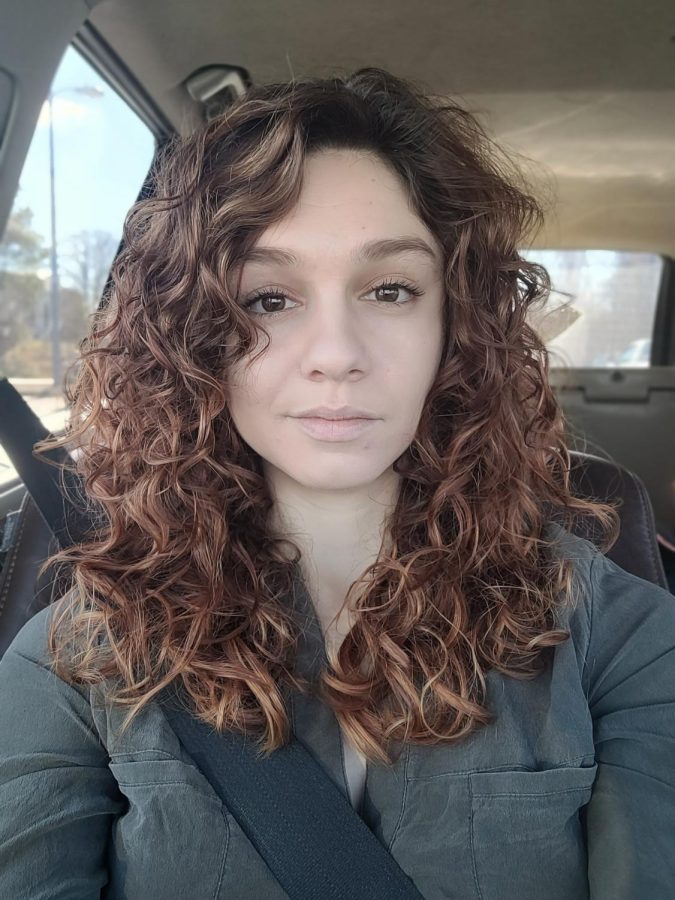 Abigail Young
   Abigail Young aspires to challenge and engage all students in and outside the art room. She wants to help students feel accepted and to be the best version of themselves possible.    
   Excited to share her love for art and creativity, Young wishes to inspire and help students become interested in all forms of art. Following the example set by her high school teachers, Young wants to challenge her students' thoughts and perceptions of art. 
   "They [her highschool art teachers] took the time to get to know me," Young said. "They challenged me to be not just a better artist, but a better person."
   As one of the new sponsors, Young wants to bring these same values into the National Art Honor Society as one of the new sponsors. She's already met with the new officers who organize the student projects and run the meetings to discuss what they wanted to achieve this year. Young is planning field trips to the Virginia Museum of Fine Arts in Richmond, Libertytown in Fredericksburg, and the National Gallery of Art in D.C.
   "I've spent a lot of time visiting those museums, and they often have cool visiting artists and display diverse work," Young said. 
    Young's passion for fine arts is seen when teaching in her classroom, and how she shares her love of creating different types of artwork with all her students. Her students love how she moves at an excelled pace, but still lets them do their own thing. 
   "We all move at our own pace," student Toriana Bagby said, "I like that because I take my time for projects and she allows us that time, while still moving fast."
Donate to The Lion's Roar