11/11-11/13
This Friday night, the sequel to Black Panther (Black Panther:Wakanda Forever) will be released to theaters.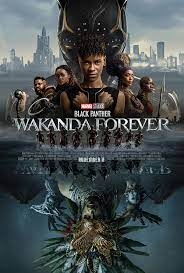 This Saturday the 12, Gordonsville will be hosting a Veterans Day Parade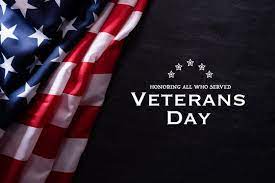 On Saturday at 10 Fluvanna County High School will be hosting a small business/vendor fair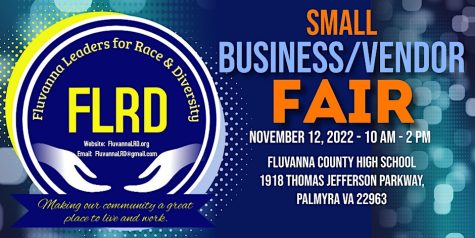 Rumi Forum in Charlottesville is hosting a Community Thanksgiving Dinner on Sun. 13th at 2:30.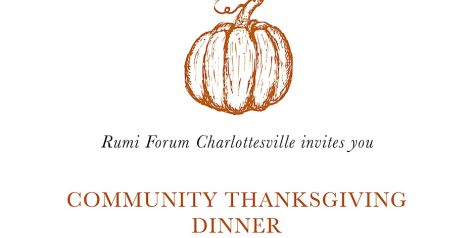 Louisa Baptist Church is hosting a fall festival and a chili cook off. 
Belmont community center is hosting an art fair this weekend.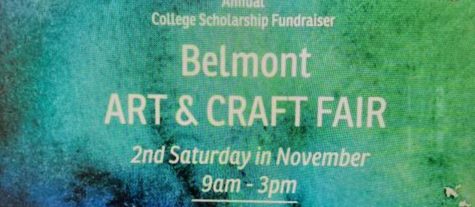 This weekend Stafford Spotsy is hosting an Arts festival.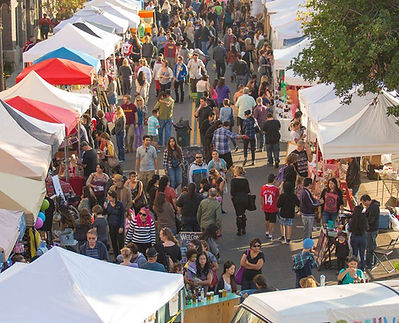 On Friday, the Lake Anna Farmerside Market is hosting a Holly Jolly Market.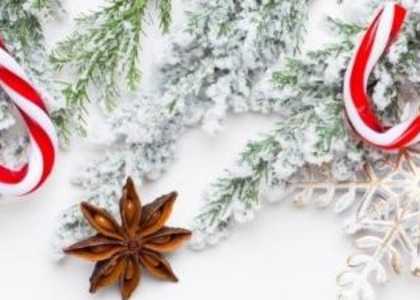 Teen Scenes Saturday Nights will be hosted by the LCPRT.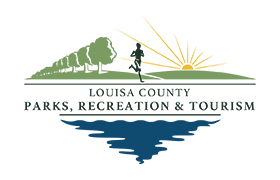 Donate to The Lion's Roar