11/18-11/20
   This Friday night, the varsity football team will be playing in the Jungle against Salem. Kick off is at 7:30 while the High School Game Day begins at 6:40.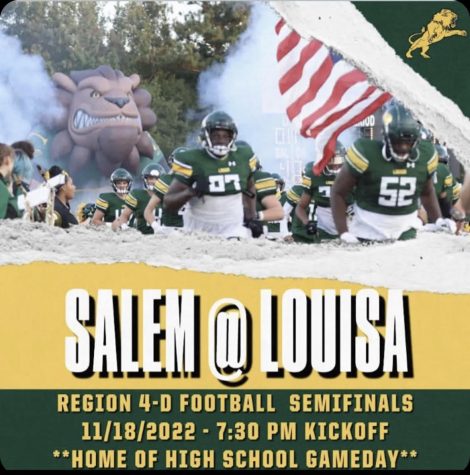 Tonight, in Orange the Four County Players will be featuring Elf at 8pm.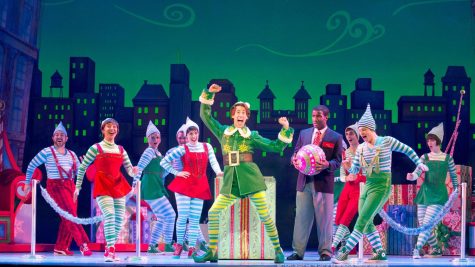 On Saturday, the Charlottesville City Market will be hosting their farmers market from 8am-1pm. 
Saturday Saint Judes Church will be hosting a Christmas Bazar and Silent Auction from 9am-12pm.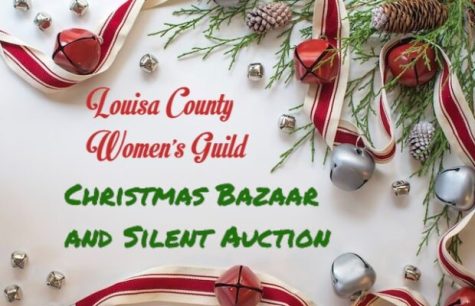 This Saturday, Palmyra will be hosting a Tom Turkey Trot from 1-3pm.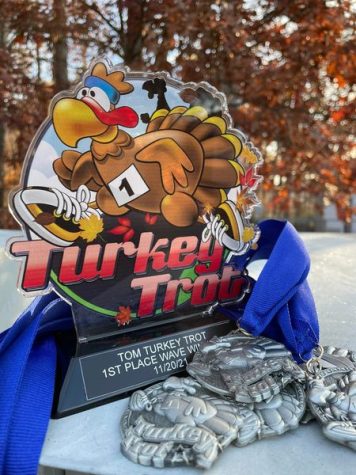 This Sunday, the Nutcracker will be showing from 1-8pm at the Paramount theater in Charlottesville.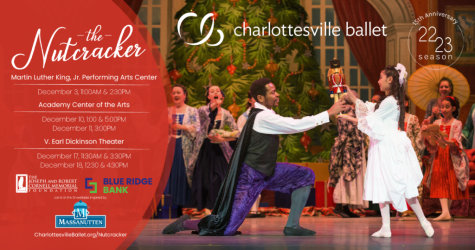 Donate to The Lion's Roar