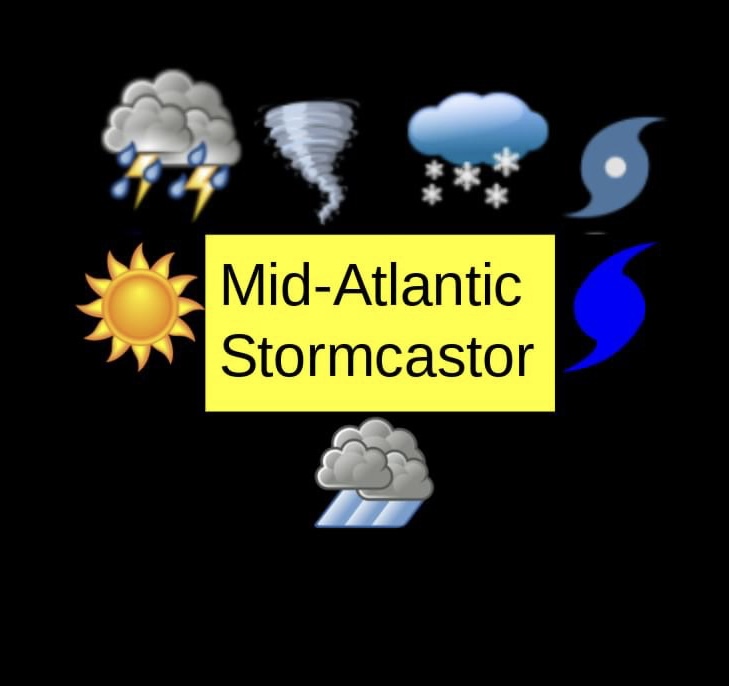 Weather by Brayden
   I bet you have seen the trillions of acorns that have fallen this fall. Did you know acorns do not predict a harsh and snowy nor a mild and drier winter? 
   I think this winter will be near or slightly above average for winter weather. 47% of the United States is already covered in snow and it is only the end of November 
  We are in a La Niña year which typically means we have a warmer and drier winter. 
  According to the National Oceanic Atmospheric Administration A La Niña is defined as "cooler than normal sea-surface temperatures in the central and eastern tropical Pacific ocean that impact global weather patterns. La Niña conditions recur every few years and can persist for as long as two years."
  A lot of other meteorologists have been saying this winter will be warmer than past winter's due to the La Niña that we have had the last 2-3 years. However, those winter's have been colder and snowier than expected. 
  I do think we will see quite a few "big" (7"+) snowstorms due to all of the cold air that is being held up in Siberia, Russia at the moment. 
  When forecasting winter weather, meteorologists always tend to see how winter goes in the southern hemisphere because when it's summer in the northern hemisphere it's winter in the southern hemisphere. 
  Here is a look at how much snow we will have this year.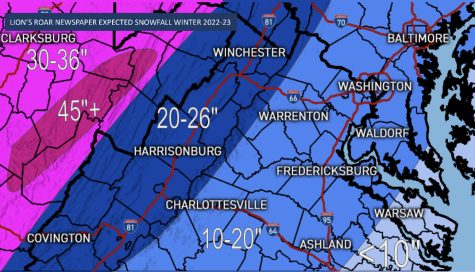 According to the 2023 Farmer Almanac, "Much of the Southeast will see frequent storms bringing cold rains and a wintry mix of wet snow, sleet, ice, freezing rain—as well as chilly temperatures."
Donate to The Lion's Roar