Bethel Brews and Bites opened recently with a menu featuring coffees, teas, and beverages, and has foods ranging from breakfast to baked goods to lunches.
Located between S&J Farm Supply and Navarre's Auto Service at 110 Fredericksburg Ave, the cafe offers indoor and outdoor seating and is open Monday through Saturday, 7 a.m. – 4 p.m.
Laurie Nichols, the cafe owner, also owns Bethel Builders, a business that helps people build their homes. Nichols started Bethel Brews and Bites to create a coffee place of her own.
"Every morning, Laurie would go get coffee and there's no place around that has good coffee. And so she said, well I'm just gonna do it myself," said employee Suzie Fletcher.
The cafe had a soft opening and is steadily gaining customers by promoting on its Facebook page and in local areas. Their grand opening on August 14th attracted even more people.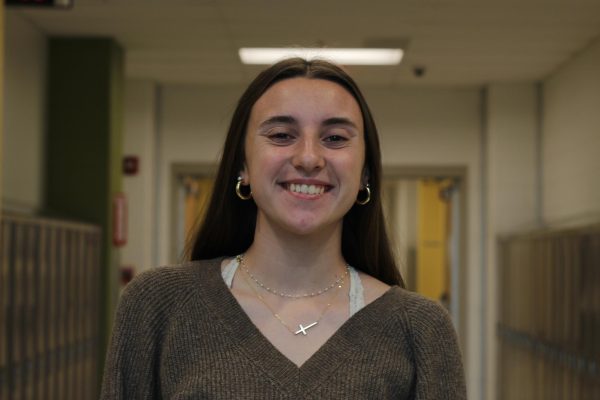 Sophomore Melinda Staudinger appreciated the cafes location and options. Her favorite order is the white chocolate mocha latte iced.
"It is a nice coffee shop with an easy commute," Staudinger said. "Their menu has a nice variety of food and drinks."
Having heard of the cafe from her mom's Facebook page, freshman, La'Nayah Dean visited to try the espresso boba tea.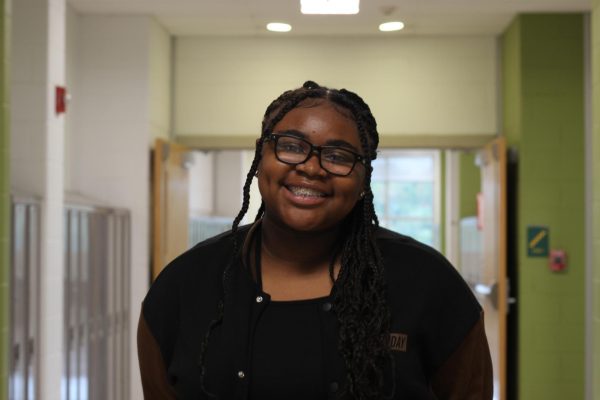 "It's very cute and not too big and not too small," Dean said. "I like that Bethels is more homemade and natural than processed and factored."
One goal for the cafe is to become self-sufficient. Their stirrers, package utensils, and containers are environmentally friendly. Additionally, they don't want to rely on bigger companies to supply the ingredients for their food.
"Laurie has farms as well, " Fletcher said. "So she's trying to integrate that and supply the meat and the eggs and everything like that."
The cafe strives to cater to the community. They're now trying to expand and get more clients through free samples and wanting to work with the local schools.
"We want people to know we care about them," said Fletcher "it's not a business, it's a family."