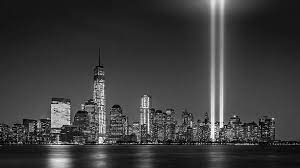 9/9-9/11
   Yesterday, Tyler Childers came out with a new song called Angel Band.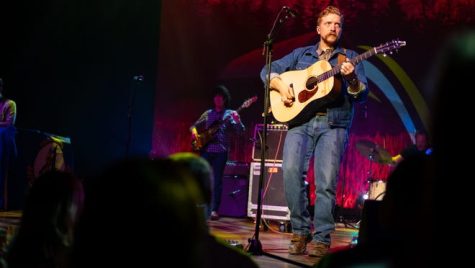 Tonight, the varsity football team is playing away at Massaponax at 7:00. Click here for the theme.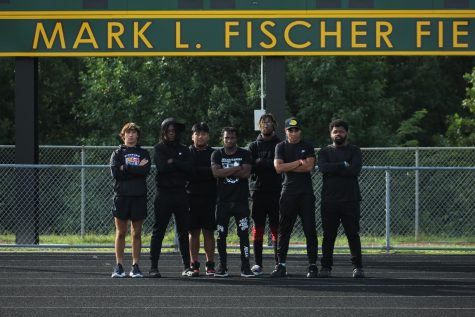 On Saturday, the Arts Center in Orange will be hosting their Orange Street Festival from 9:00-4:00pm.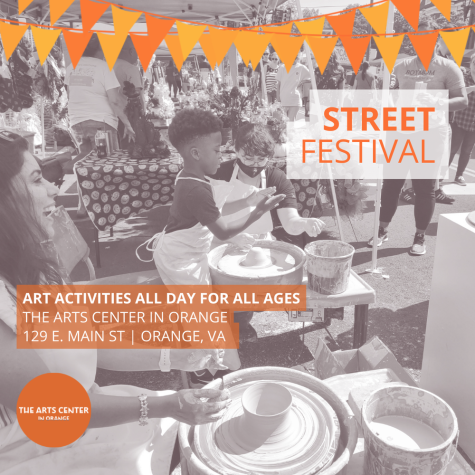 The return of the RVA Duck Race is back! This Saturday from 11-4 at the Abner Clay Park, the Autism Society of Central Virginia will be hosting the Festivals of Inclusions. This is  "Richmond's first sensory-friendly festival designed to include individuals with autism and other developmental disabilities.(Richmond Times Dispatch)"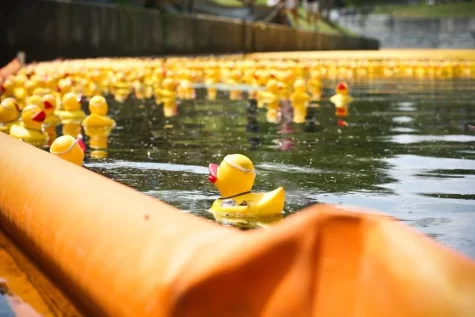 This Saturday from 2-6, Atlantic Coast Mortgage has partnered with UVA Children's Hospital to host the first-annual Atlantic Coast Auto show in Charlottesville.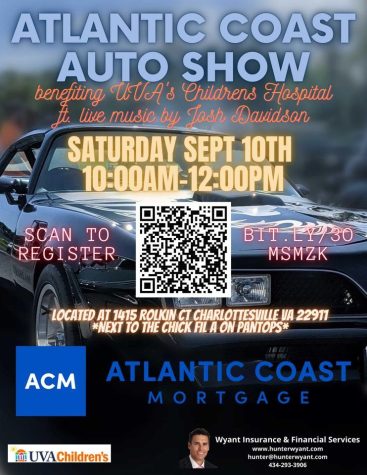 On Saturday at 6, Brett Young will be performing at Meadow Event Park.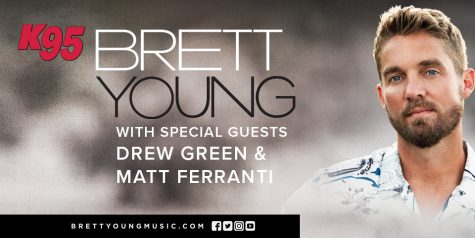 In honor of everyone lost on September 11th, the . 9/11 Memorial Museum  will be hosting a ceremony of remembrance at 3.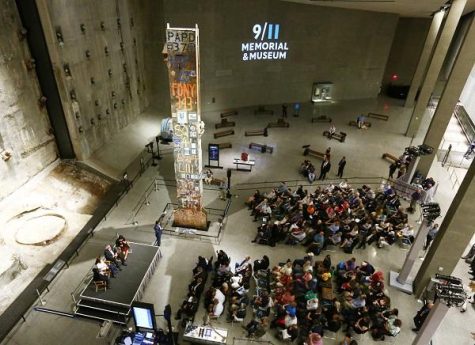 Donate to The Lion's Roar