2022 Student Section Themes
Welcome back to school everyone, we're hoping you're having a great school year so far. Here are the themes and dates for each football game.
Aug. 26th (Huguenot)
Student Shirts/Green and Gold
Sept.2nd (@Courtland)
Construction
Sept.9th (@Massoponax)
Black out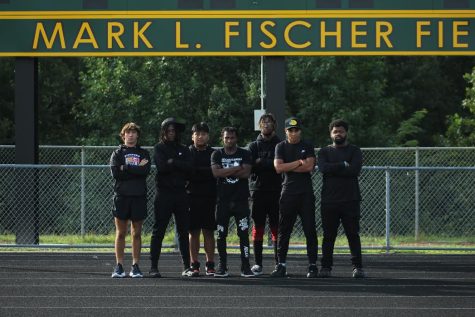 Sept.23rd (Charlottesville)
Red,White,and Blue
Sept.30th (Monticello)
Jerseys
Oct.7th (@Orange)
Superheroes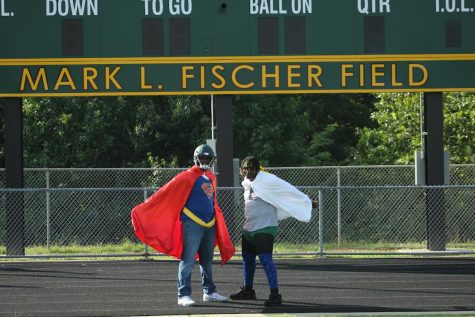 Oct.14th (Western Albemarle)
Pink Out
Oct. 28th (Albemarle)
White Out
Nov.4th (Goochland)
Camo
We are looking forward to seeing you there!