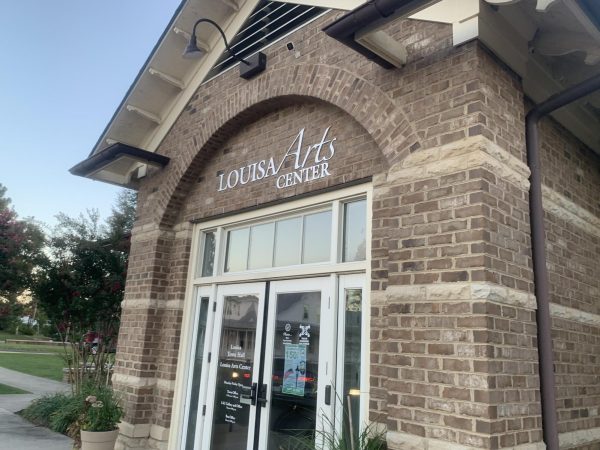 The Louisa Arts Center is expanding its offerings with recent movie viewings  called "Friday night Flix" and "Sunday Cinema Series." The first Cinema Night was on September 15th, featuring the film "A Man Called Otto." Tom Hanks is an old man who gives up on life after his wife's death, but his mood changes after a new family moves in next door.
The second film was shown on September 24th titled "The Super Mario Bros. Movie" and is an animated film following the adventures of the iconic Nintendo characters Mario, Luigi, Bowser, and Princess Peach.
On Oct. 20th, "Hocus Pocus" will be featured at the Arts Center for the Halloween season. In this movie, three witches come back from the dead and wreak havoc on modern day Salem.  "Hocus Pocus" is a fan favorite and had a sequel released last year.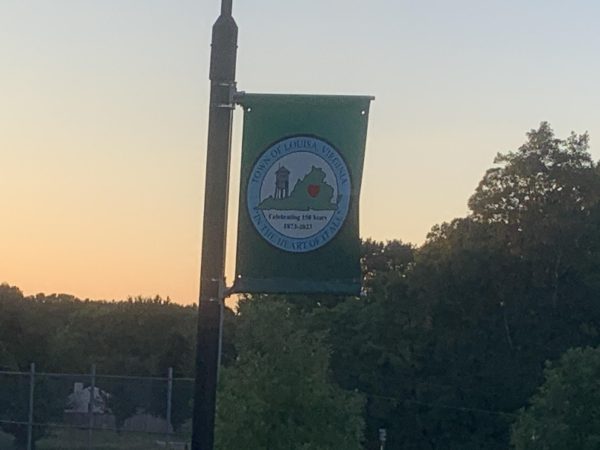 "Hocus Pocus is so cool I think everyone should watch it." Junior Josie Davis said
The Louisa Arts Center is a creativity and cultural arts hub located on 212 Fredericks Ave. This center is the home for art, theatrical and musical performances as well as classes and various camps that revolve around the fine arts. In the past, it showcased performances of "The Color Purple" and "The Princess and the Pea."  
Art and design intern Cambria Fjestad is an artist who has just started interning at the Arts Center in early June. 
"[The movies] it will be a great opportunity to bring the Louisa community closer together as well as make the Louisa Arts Center more known to the public." Fjestad said.
                                                                                                                                                                                             County locals and LCHS teachers teach classes at the center.  Familiar faces include English teacher Helen Weddle who teaches book binding and book making.                                     
"People locally teach classes at the Arts Center, like, I teach classes (art classes) at the Arts Center, Mrs. Young teaches classes at the Arts Center." Art teacher, Alex Labarr said.