Established in 1873, Louisa County became a home for many. 150 years later, Louisa has become a place of comfort for people who weren't born here. 
"I traveled from California all the way out here for 30 days, ended up meeting my wife and I haven't left since," Sheriff Donnie Lowe said.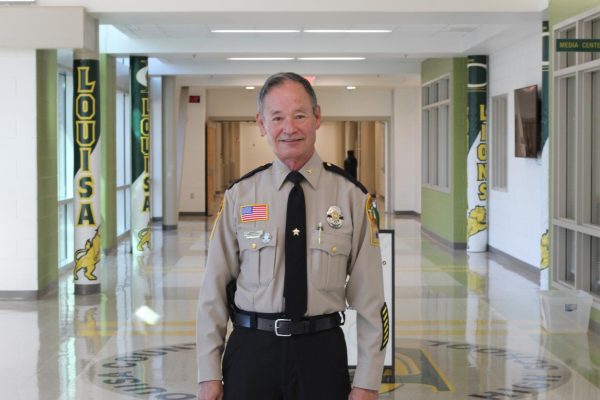 Our county's superintendent, Doug Straley, has heavily influenced our community, especially the school system during his twenty-eight years in LCPS. 
"I constantly tell him, boy, I wish my high school was like that, you know, I would have been there more often," Lowe said "They were just amazing to see the way the school system is and I contributed a whole lot to Doug and his team." 
 " I think he does a lot of involvement especially through like sports and events [in Louisa]." English teacher Kelly King said. 
Louisa's community gathers together to cheer on our Louisa sports teams. This includes Friday night football games which joins most of the community together.
"Coach Patrick is always involved in the community," junior Emma Alexander said.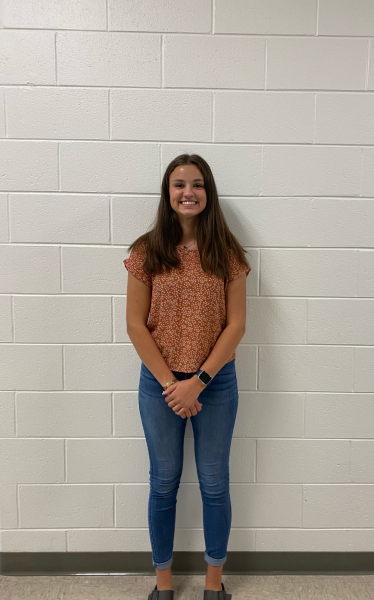 Louisa has developed so much not only as a community, but as a whole. 
"I remember when I first joined, there was no stoplights in the county and the only paved roads were kind of like the main roads." Lowe Said "everything else was probably gravel."
In the time that people have lived here, Louisa has heavily impacted many people.
"It's given me a sense of community with how close everybody is," King said. 
Fairs with games, food and sometimes even animals is something that Louisa does frequently.. They also host parades with fun floats, bands, dancers and candy being thrown out of cars for kids to run for.
"Well I'll tell you what, it's the closest community I've ever seen, we just have a lot of great people in the community,  " Lowe said.
Come back next week for continuing coverage on this event.