Each and every year, two Virginia universities host an infamous rivalry that for a select weekend, brings the slogan "Virginia is for Lovers" into question. On the last Saturday of November, the University of Virginia (UVA) and Virginia Polytechnic and State (Virginia Tech) compete for the Commonwealth Cup, a sixty minute football game to determine who is the superior team of Virginia.
Story continues below advertisement
  According to Bleacher Report, this renowned rivalry began in 1895 and since then has been subject to various changes that are present today. These changes come in the form of home field advantage that alternates every year, the introduction of a trophy, and, ultimately, the evolution of the game of football. 
  Over 60% of students who responded to the survey question "Which school do students prefer, UVA or Tech ?" preferred UVA. So when the Commonwealth Cup weekend draws near, one can expect to see a little more orange and blue around the school.  
    Sophomore Haylee Snow is a Hokie fan because of her family's ties to the school and the community setting.  
    "It's a pretty big game, it means a lot to me and my family." Snow said, "UVA is okay, but we're definitely the better school."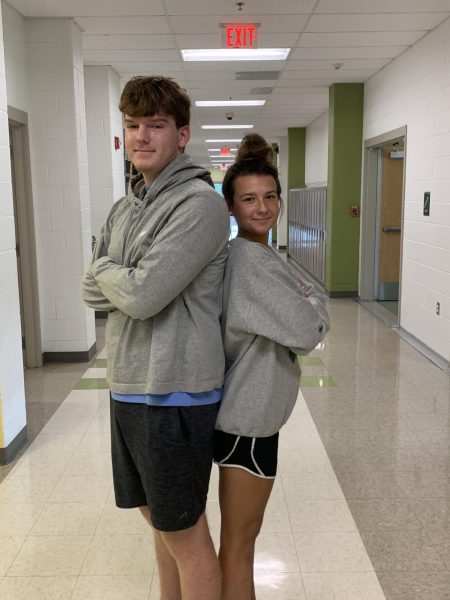 On the other side, Junior George Alberston is a Hoo because of the fan base's support and unity.   
    "I hate Virginia Tech," Albertson said.  "It means everything that we beat them." "It's like the Super Bowl for UVA fans." 
   Sophomore Lillian Liles has an outside perspective because she is a James Madison (JMU) fan.
  "I feel UVA is a bit more cocky, and Tech is less cocky," Liles said. "I think UVA fans can be a bit more aggressive during the game while Tech fans are a little more calm."
  This rivalry is about more than just football. According to USA News the universities feature different cultures and philosophies. UVA is considered to be a liberal arts college, focusing on human studies such as philosophy and political science. Virginia Tech, a polytechnic university, focuses on applied mathematics and science. As a result, these differing focuses draw differing student bodies, therefore fueling the rivalry and tension.
  Coach Mike Kryzewski, former University of Duke basketball coach, has been a part of various rivalries throughout his career. According to the Fayetteville Observer some of these rivalries have been subject to many disputes and hatred. Despite this Kryzewski takes a unique viewpoint on the matter. 
  "Great rivalries don't have to be built on hatred, they are built on respect, on a respect for excellence," Kryzewski said.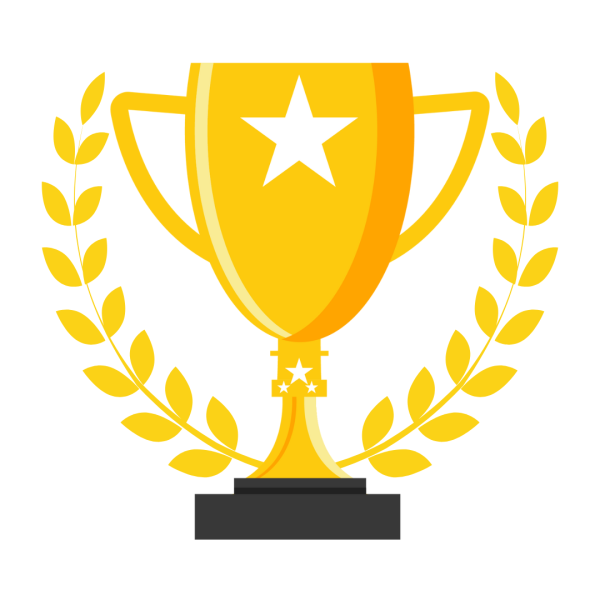 Trophy representing the commonweath cup image made by Sumner Armstrong. (Sumner Armstrong )