After 148 days, NFL football is back, and for the next eighteen weeks, families will gather around the TV to watch their team play through the good and the bad. Though many can't watch every game, according to Yahoo! Sports, 26.8 million viewers tuned in to watch the start of Sunday Night Football: the game between the Detroit Lions and Kansas City Chiefs. Sophomore Kiley Honaker watches every Dallas Cowboys game she can.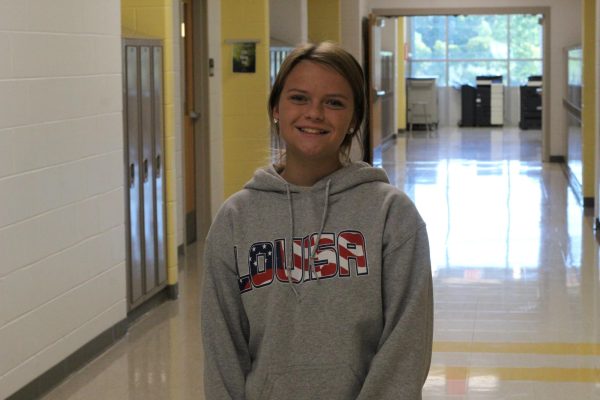 "It's disappointing to see the Lions win as a Cowboys fan, but a fun way to start the season," Honaker said. 
Rivalries in the family are a big part of the game for many. Fighting over the TV remote on Sundays is normal for senior Nina Fenster. She's a Pittsburgh Steelers fan, but her brother, Ryan Edwards isn't.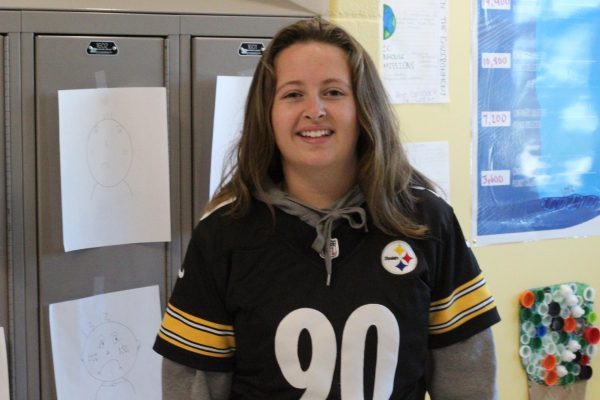 "My brother's a Cowboys fan so we don't really like each other that much," Fenster said. "[the rivalry] because of our competitiveness, wanting to win,"
Raising the Vince Lombardi Trophy on the final Sunday of the season is the ultimate goal for most teams. The Washington Commanders have been through a lot of change over the last year after changing names and getting a new owner. Sophomore, Jonathan Jarvis has been a Washington fan for ten years and watches every game with his dad.
"To win at least seven games and make the playoffs, that would be nice," Jarvis said.
Football is big here and its ability to bring people together is even bigger. Students watch highlights together; teachers talk about the games; and friends creating Fantasy Football leagues. It's all a part of the culture the NFL brings for the next eighteen weeks.
"I love [football] it's good, great entertainment, you root for your team, I think it's the greatest sport on the planet." Coach Will Patrick said.