Coming on December 14th, "The Lion's Roar"  is holding the second annual Butterball tournament. Butterball is a boys' volleyball tournament between grade levels, and this year an overflow team and a mystery team will be added. 
"It's just a fun way to be with friends and have a little bit of competition between other kids at school," senior William Moore said. "It's fun to compete against other grade levels, some of the other athletes."
The tournament benefits the newspaper and the community. At least 15% of the money raised will be donated to the Louisa Resource Council to help bring Christmas dinners to local families. This year, there will be a 50/50 raffle, meaning the winner of the raffle gets 50% of the raffle money. 
In the competition, there is a spread of four years between the freshman and the seniors. The seniors are expected to have more knowledge and overall size over the younger grades. Freshman coach, and girl's volleyball player, Taryn Waddy admitted that the younger grades have a disadvantage when it comes to height, but she has plans. 
"I feel like that if we can get a good technique to get around it," Waddy said. "I think it's gonna be pulled off at the last one." 
The seniors may have a competition this year led by the proud juniors coach, Jillian Kegley.
"The junior squad is very talented," Kegley said. "The juniors will definitely win this year."
 This year, the seniors are more willing to participate, filling the ten-man roster and having the majority on the overflow team. A group of seniors have even been practicing over the summer including a scrimmage against a travel team. 
"We crushed them," senior Hayden Pugh said.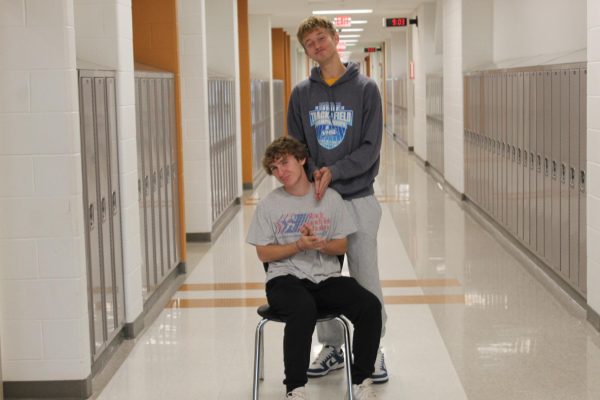 The seniors are favored to win this competition with their height advantage over the younger classes. 
"It's gonna be a cakewalk," senior Joshua Morgan said. "No one's gonna stand a chance against the seniors."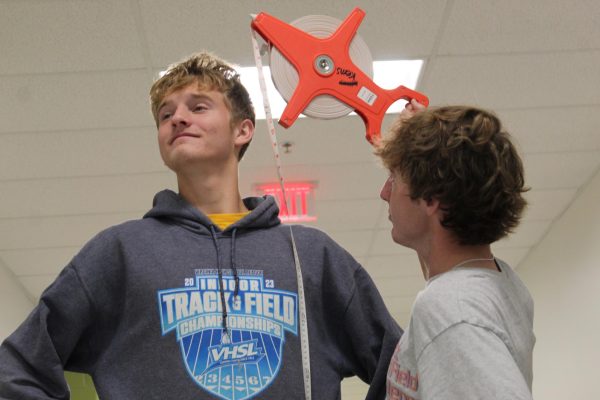 The seniors are confident that they will crush the underclassmen, but will they be able to hold up against the mystery team?