Louisa County High School
Fluvanna
Oct 6 / Volleyball
Louisa County High School
0
Sep 15 / Field Hockey
Louisa County High School
166
Sep 14 / Golf
Louisa County High School
1
Sep 13 / Field Hockey
Louisa County High School
0
Aug 29 / Field Hockey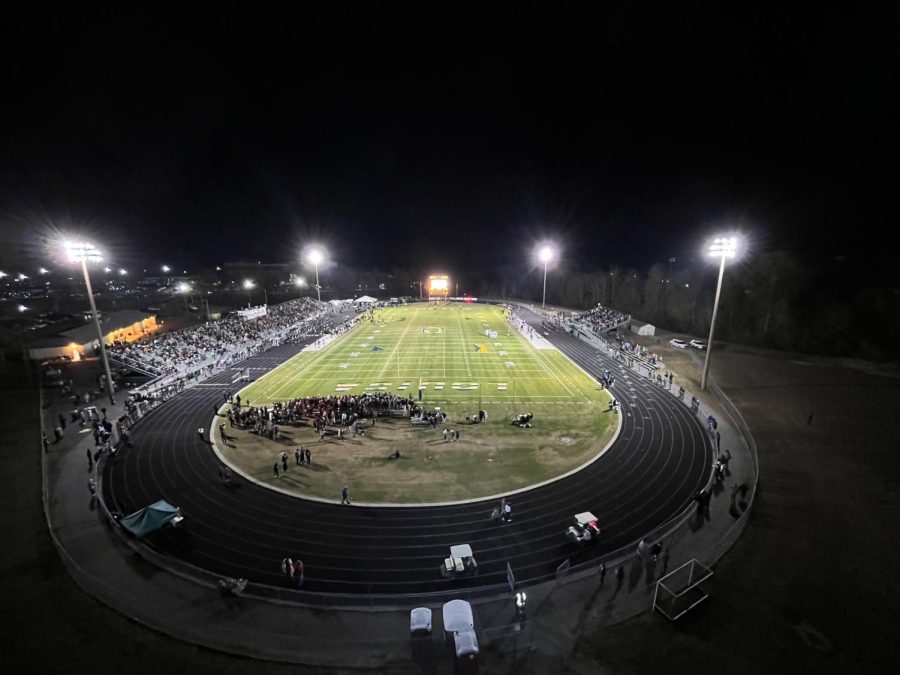 Louisa County Lions got knocked out in the regional semifinal round when the Salem Spartans beat Louisa 54-37. Louisa improved from last...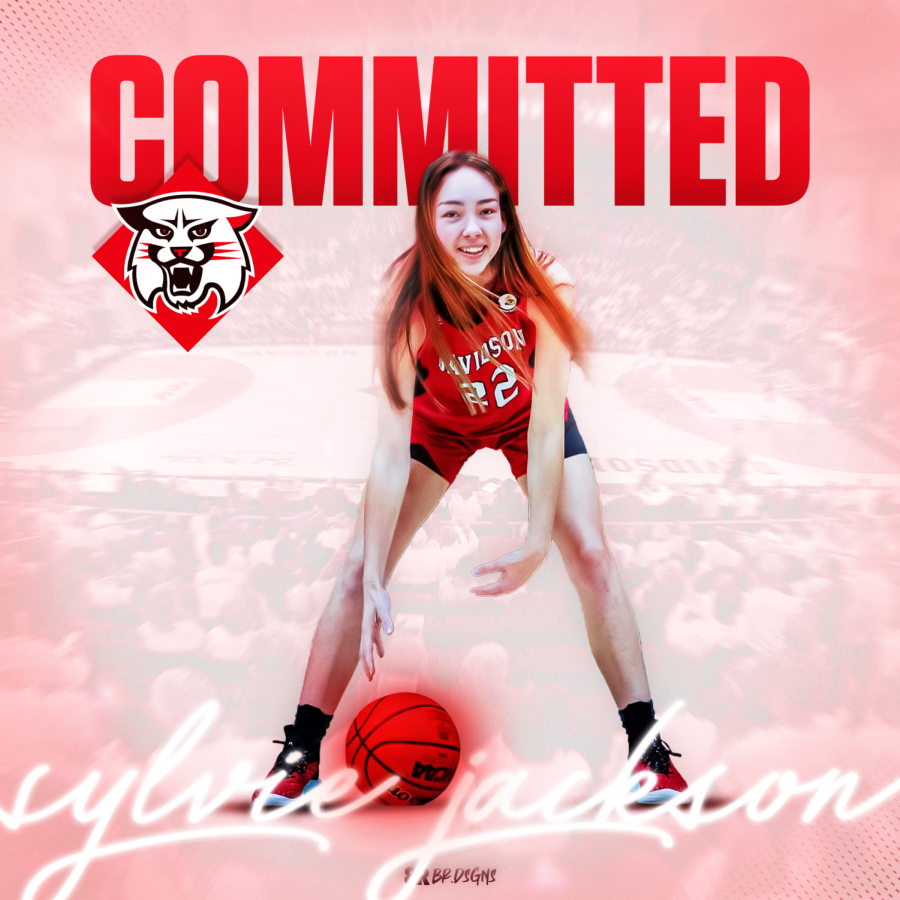 Julia Gibson
, Arts & Entertainment Editor •
September 2, 2022
Senior Sylvie Jackson has committed to play Division 1 basketball in North Carolina for Davidson College. Before commiting, Jackson toured a...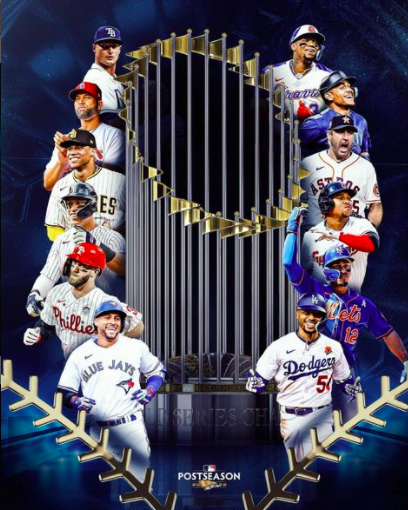 The 2022 Major League Baseball season is winding down as teams are trying to secure their spot in the postseason. The race to the MLB 2022 World...