Louisa County High School
Jan 25 /JV-6:00 V-7:30 / Boys Basketball
Louisa County High School
Jan 25 /JV-6:00 V-7:30 / Girls Basketball
Louisa County High School
Jan 26 /JV-6:00 V-7:30 / Boys Basketball
Louisa County High School
Jan 26 /JV-6:00 V-7:30 / Girls Basketball
Louisa County High School
Jan 27 /V-3:30 / Wrestling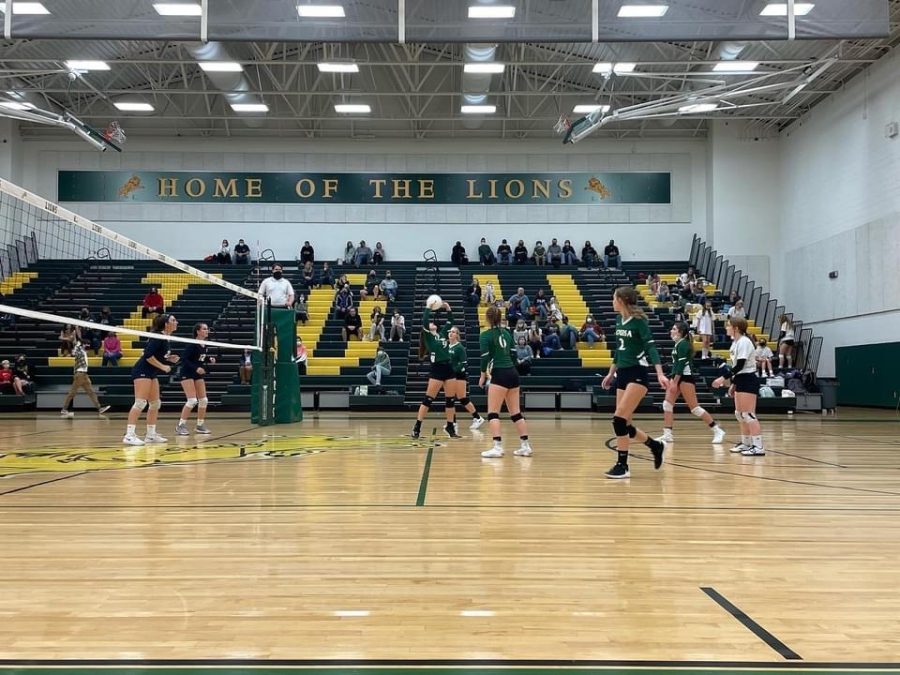 Six players from each team are on the volleyball court at one time. A 7 foot 4-inch net separates the teams. Unlike other sports, volleyball...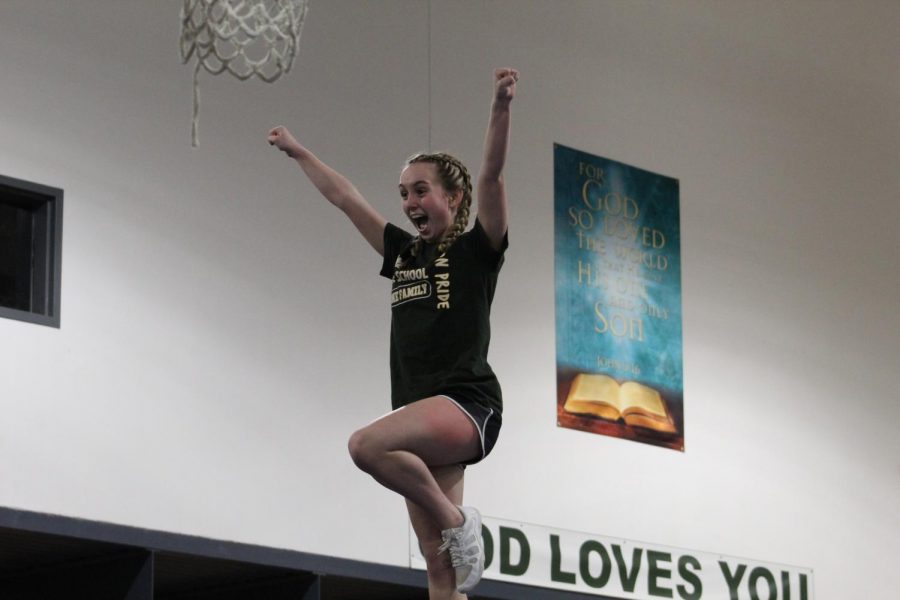 Good luck to our Lady Lions Competition Cheer team with their upcoming season! The Lions will be competing in their first competition in...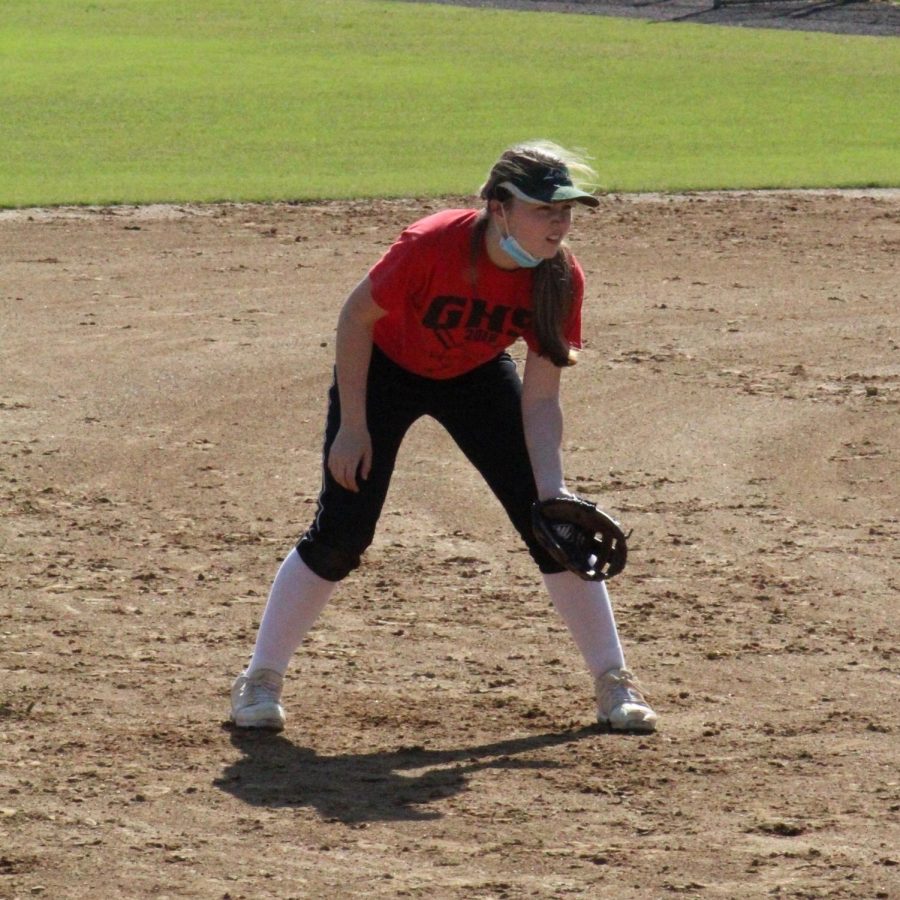 Baseball:    After two years without playing a game, baseball is returning to the field. Both players and coaches are excited to play this...