Louisa County High School
Mar 21 /6:30 PM / Varsity Baseball
Louisa County High School
Mar 21 /6:00 PM / Varsity Softball
Louisa County High School
Mar 21 /7:00 PM / Varsity Boys Soccer
Louisa County High School
Mar 23 /6:30 PM / Varsity Baseball
Louisa County High School
Mar 23 /6:30 PM / Varsity Softball
Louisa County High School
62
Feb 8 / Varsity Girls Basketball
Louisa County High School
45
Feb 8 / Varsity Boys Basketball
Louisa County High School
39
Feb 6 / Varsity Girls Basketball
Louisa County High School
51
Feb 6 / Varsity Boys Basketball
Louisa County High School
22
Feb 3 / JV Girls Basketball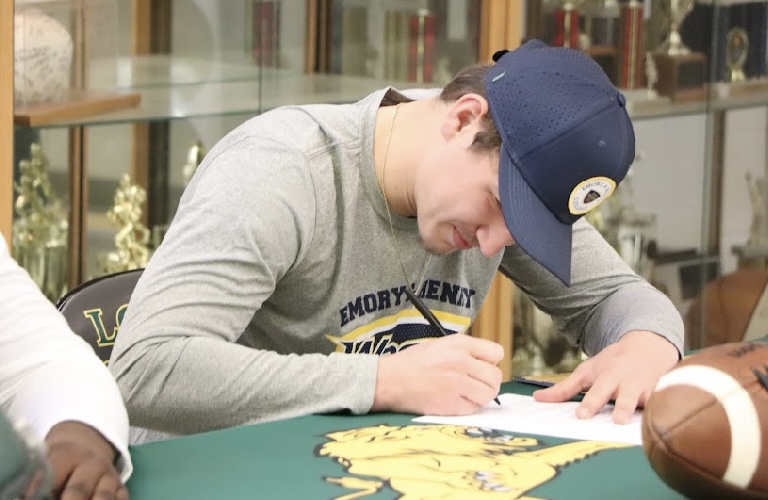 Senior Landon Wilson signed to further his football career at Emory & Henry College on Dec.21. Wilson is a 6 '1" quarterback, weighing...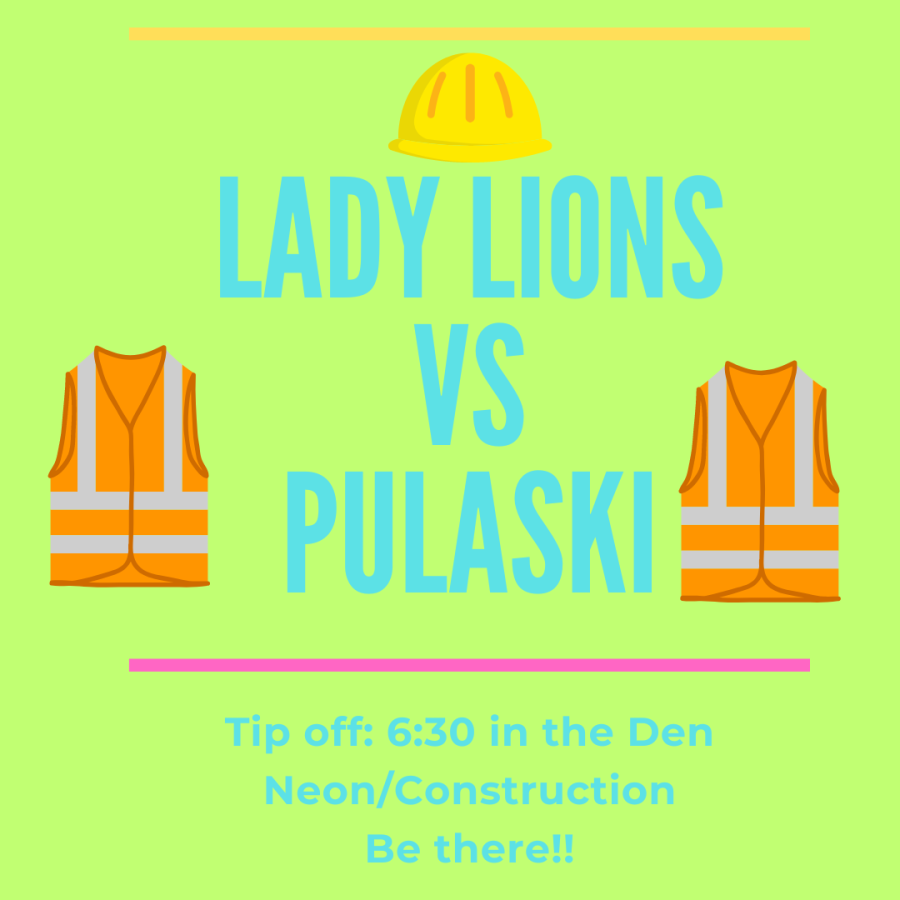 Wednesday, Feb. 8, Girls Basketball hosted Charlottesville for a game defining the top seed for the Jefferson District tournament. Girls won...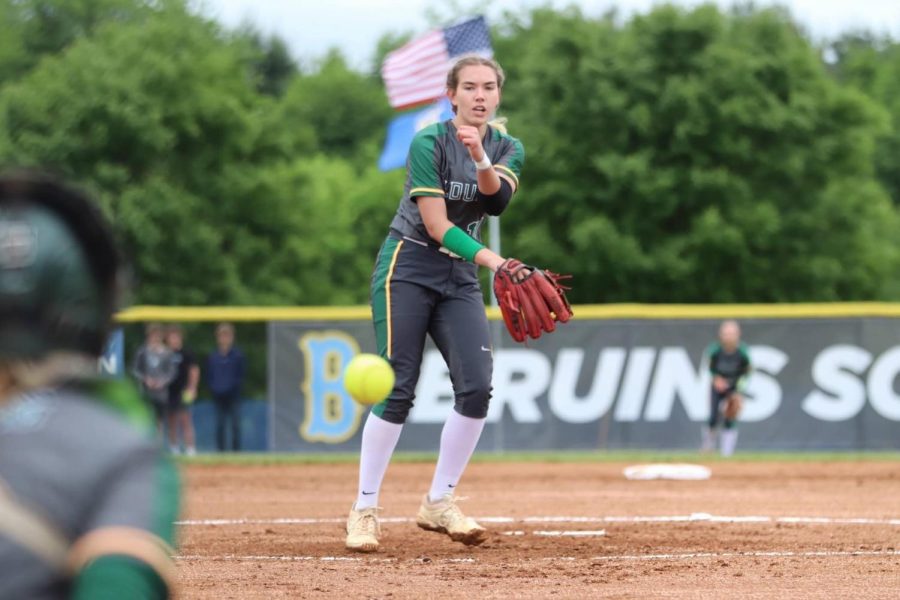 Senior Emily Gillespie has committed to Northern Kentucky University to further her softball career. Northern Kentucky University is a...