Humans of LCHS
Humans of LCHS highlights untold stories of people throughout the building. This can include life lessons, inspirational stories, and hidden realities, diving deep within the individual.
Humans of LCHS
Zackary Hodges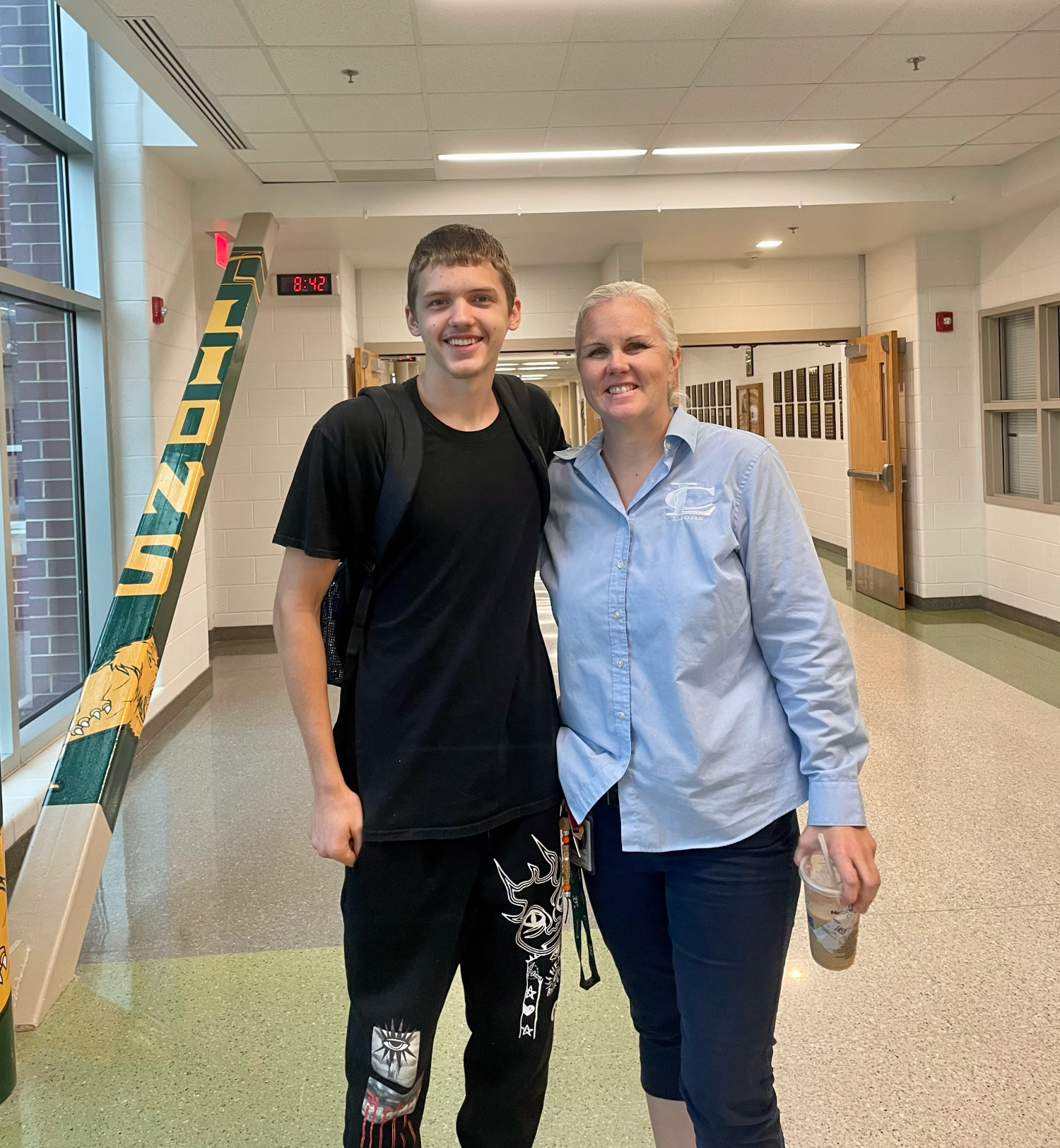 "A life lesson that has been important to me is never take things for granted," senior Zackary Hodges said. "It may be there one day, and the next day it will be gone." 
"I think about my mom, she would come home, do the dishes, clean the house, and do laundry," Hodges said. "I guess I took those things for granted because I never had to do them and one day she up and left."
Thomas "Mike" Hanson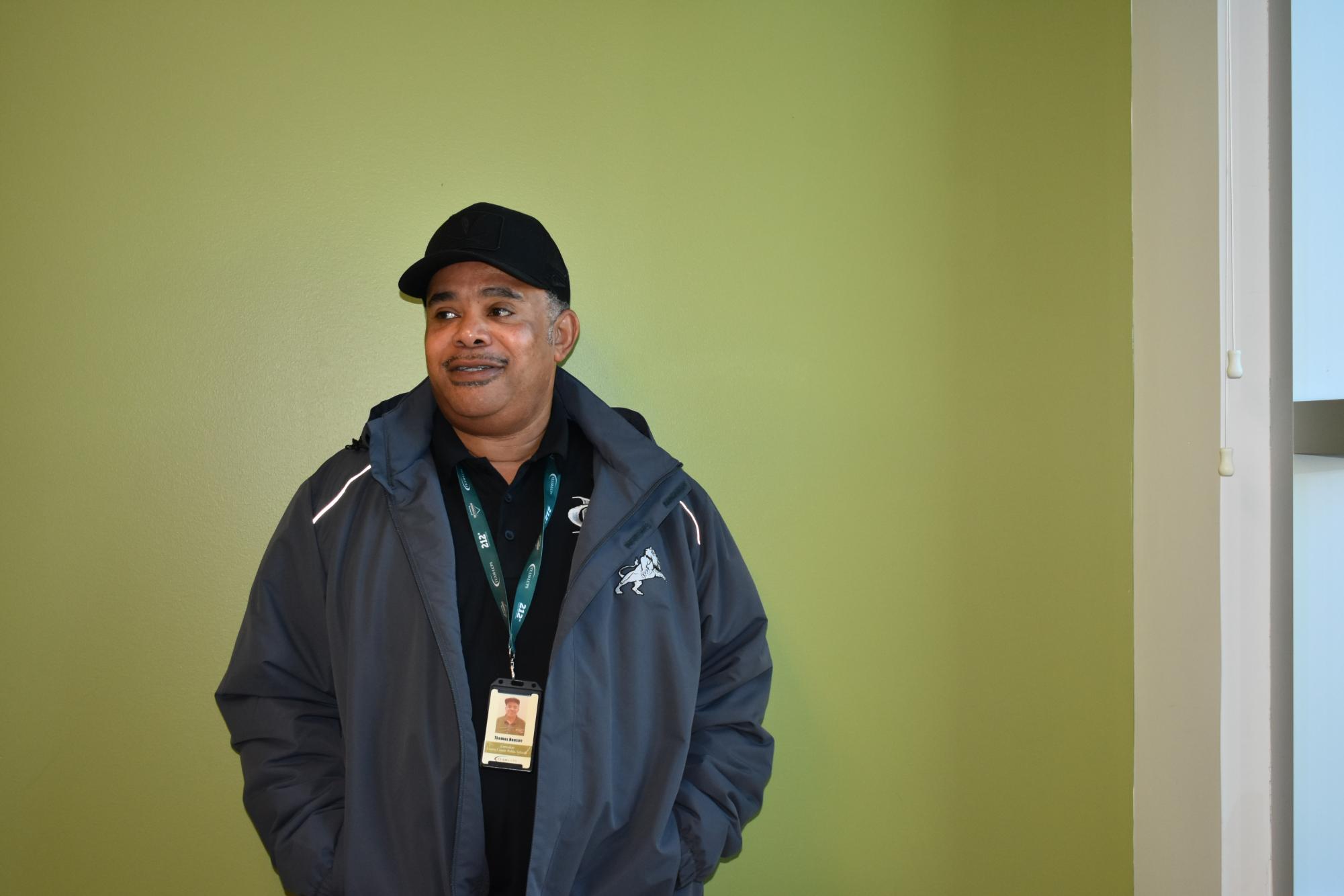 I've been working here for 36 years.  Some of my most memorable experiences are helping a lot of the kids out, keeping them out of trouble, and talking to them. One student was Bobby Jackson. He was in trouble a lot, so I took him under my lead, and told him "you gotta listen to what the teacher says," and so he did. Then I used to have a little program in the evening for him. We played basketball til 6 o clock, and after that he was good and finished school.
It's hard to keep them straight.  They don't like to listen, but I stay on them. I've got a whole lot that get along with me, and do what I tell them and stuff.
I work with Cody in Ms. Pullen's room.  I keep him pretty straight.
I just talk to him, tell him he needs to settle down, or cool down, cause he's got a little attitude sometimes.  But you gotta have good communication with them too. Somebody's gotta look out for them.
Lisa Schweyer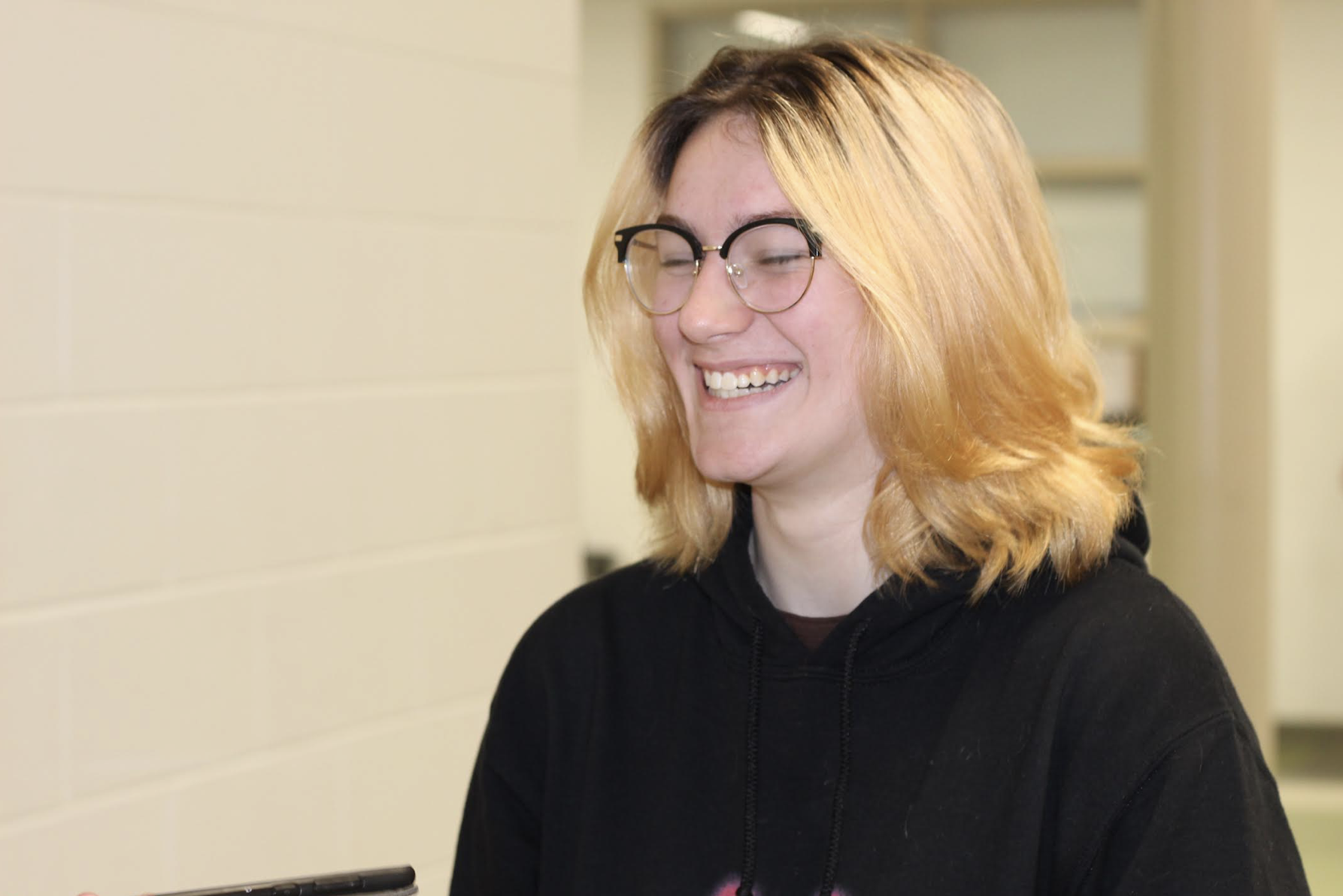 "Crying doesn't help anything. Since I always cried, my dad told me crying doesn't help with anything- since it really doesn't, you just have to deal with the problem."
"I cried a lot growing up and I always went to my dad or mom, and they just always told me crying solves nothing. So stop crying and grow up. Comfort is what solves problems, not crying."
Tristan Wink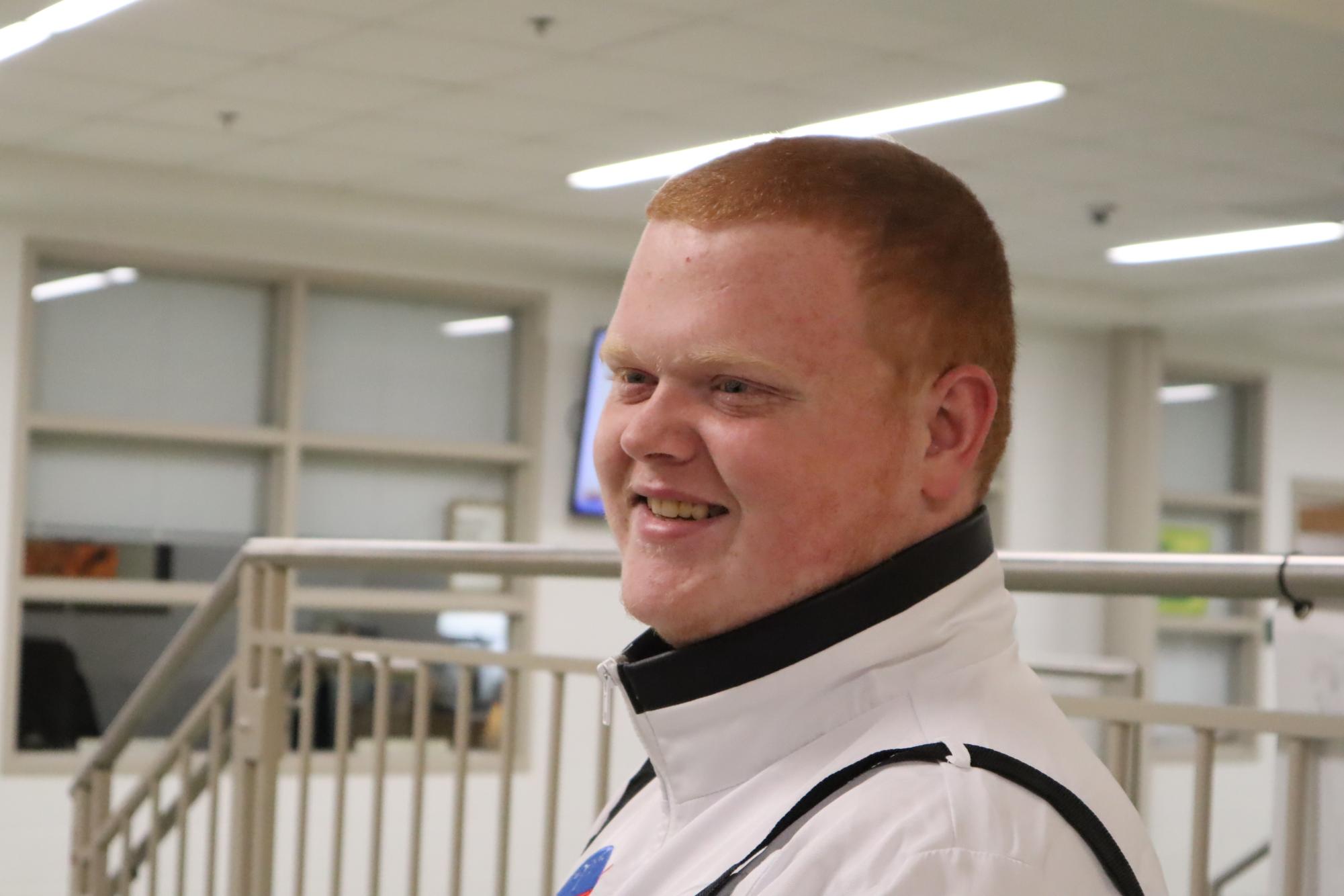 Think before you act.
My dad has done more than he should. Right now while I'm putting my feet on the ground he's already bought me a car and set me up with a job and a free place to live. 
I've been working at home for my dad in HVAC. For 6 years I've been volunteering and my dad is helping me in life and giving me a job in HVAC. It's a good job but the hardest part is going into hot attics in the summertime. 
A challenge that I've overcome is my speech impediment. I used to kind of be sensitive about it but now I joke around about it.
I'll tell you this one story; I was sitting in my turf crew class and the field was in shambles. I'm sitting on the lawn mower and I'm thinking about how to make everyone laugh. I ask everyone, do you guys know what a lawn mow mow mow mow mower sounds like? It made everyone laugh. 
I like to be the funny supportive guy even when heavy things are around us. I try to pass that on to others and show them that not everything is solved with anger and hate. 
Emmy Thompson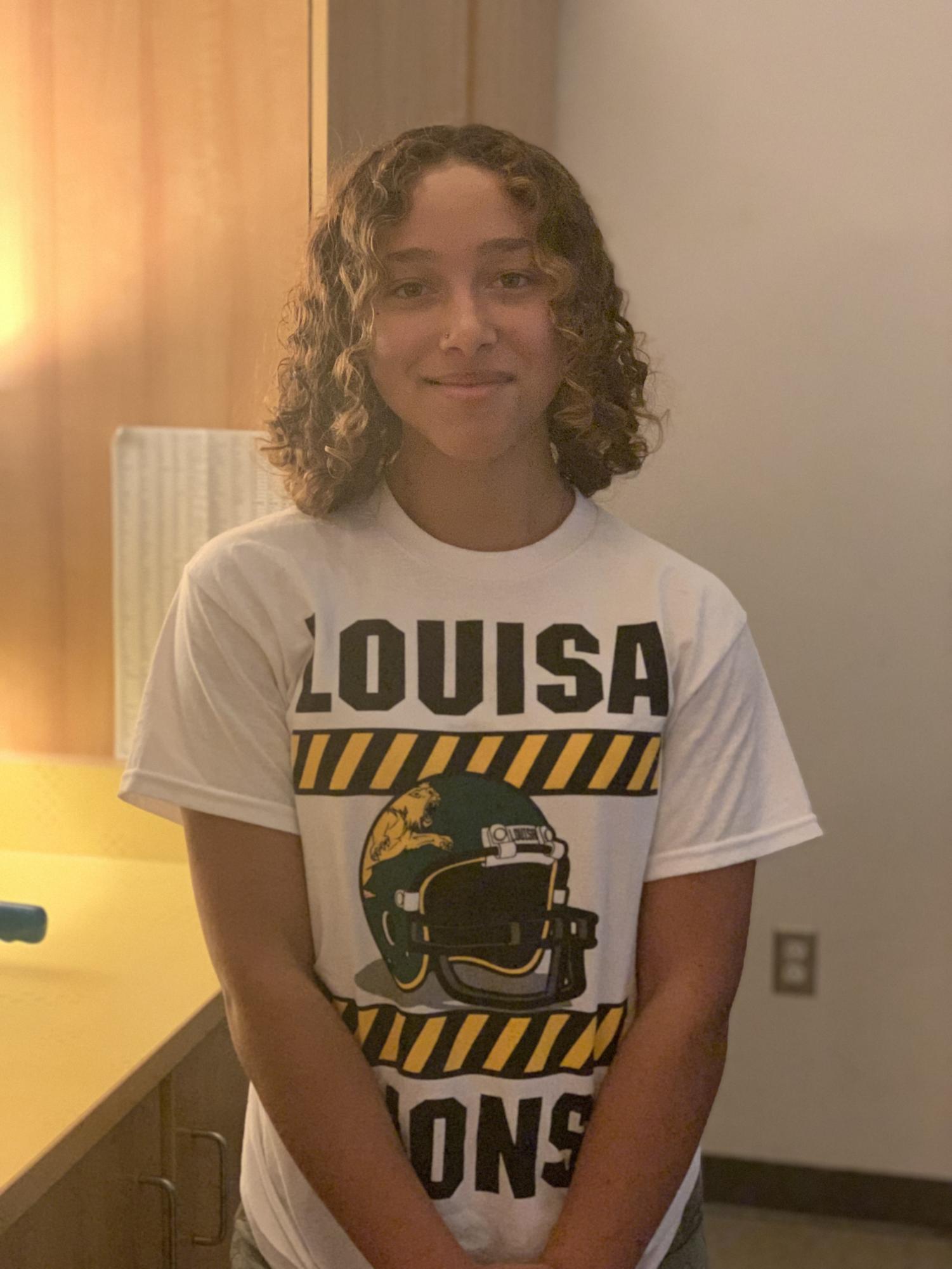 "At the beginning of my high school career I was really unhealthy," said Thompson. " Actually in ninth grade year I wasn't allowed to do track or anything at all. Lily[Lillian Liles] inspires me to succeed, she's one of the girls on the team. She's great, I love her. She's one of the people that will push you on the team." 
  "It's a really close like family type environment there," Thompson said. "And they make you feel comfortable, and regardless of how you do they make sure that at the end of your race you feel good about it."
Todd Ryan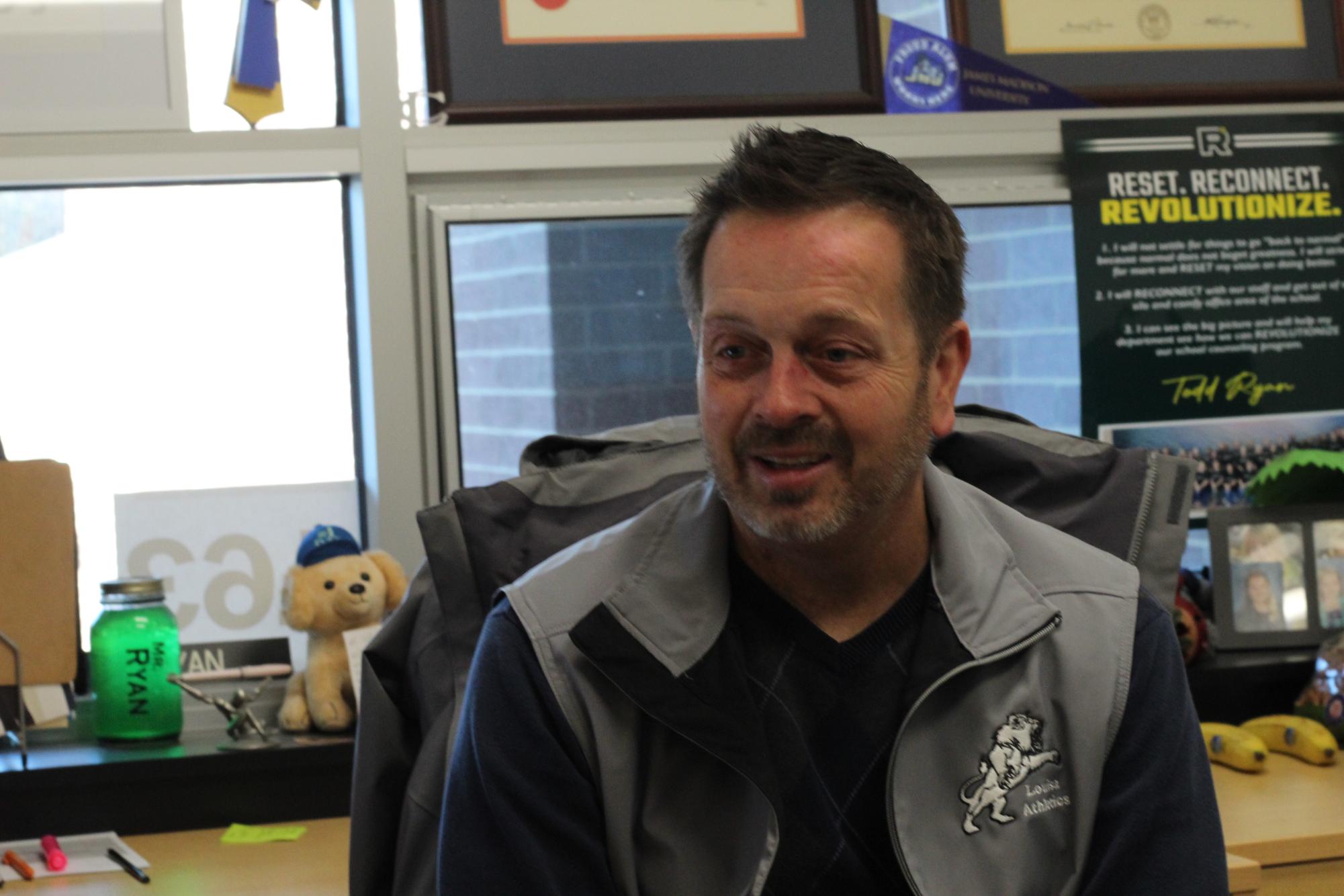 "Some important life lessons I have learned is that being honest is hugely important, and being respectful to people in general," Director of guidance Todd Ryan said. "I don't know if it's a work ethic but it is something important to work at. Everyone has a story to tell and I think it's important to just sit and listen."
"If I could teach anyone anything it would be just that inherently people are good," Ryan said. "Give people the benefit of the doubt and recognize that everyone will make mistakes and have different opinions and viewpoints on life. If you disagree with somebody that's okay, it's what makes people unique."
Madeline Demay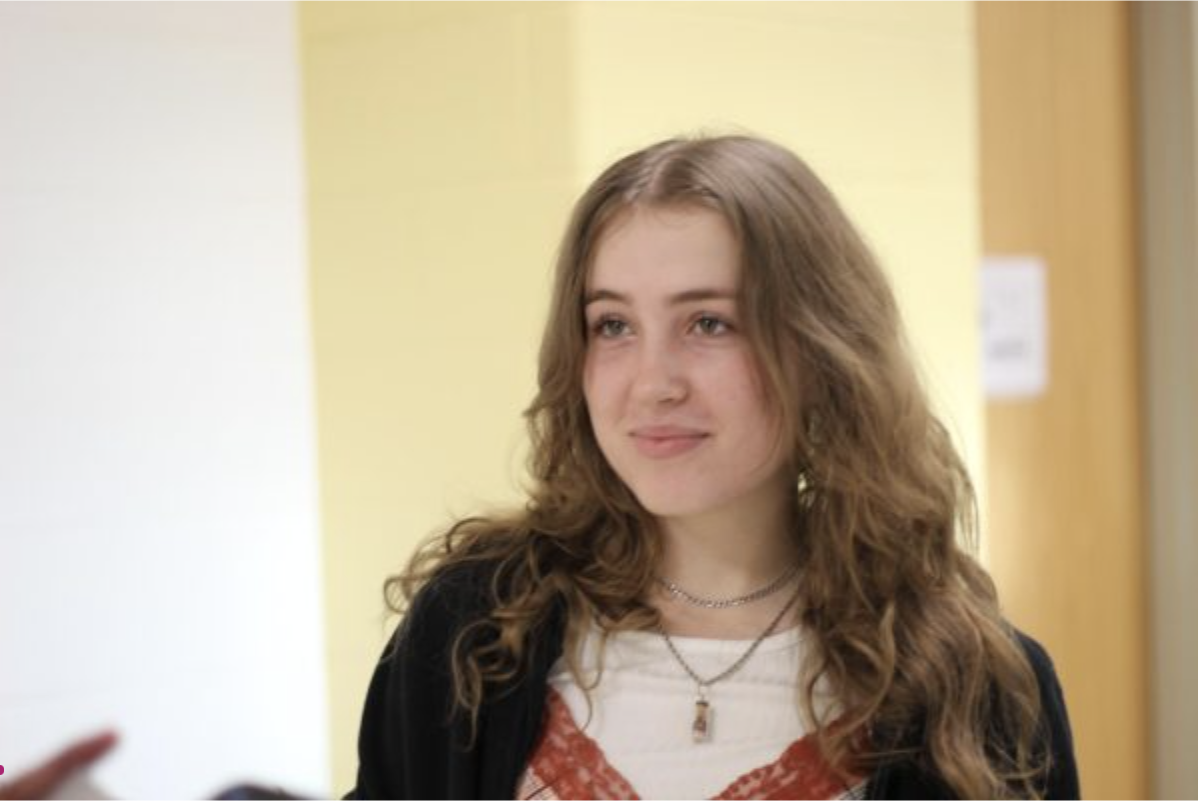 "I think it's important to not let anyone push you around, people take advantage of amazing and fun personalities and I think it's important to cut those people off because of that.
"I want to be in med school and learn how to help people and I'm either doing dermatology or psychology. I had a dermatologist look at my skin and knew exactly what was wrong with it and I think that's really cool."