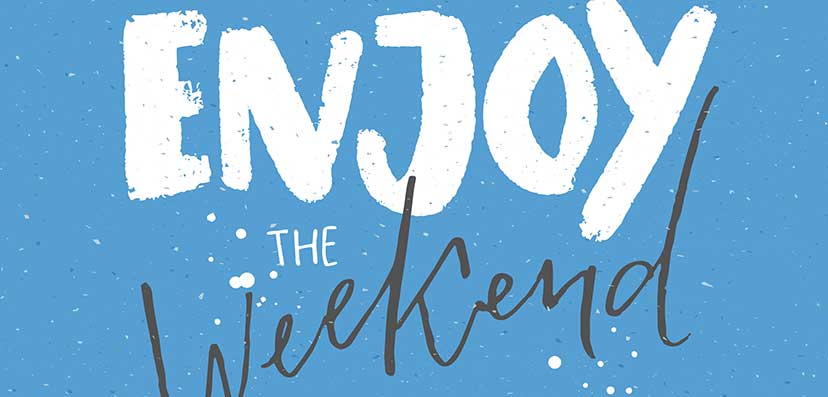 9/23-9/25
Yesterday, the new movie Don't Worry Darling featuring Harry Styles and Florence Pugh came to theaters.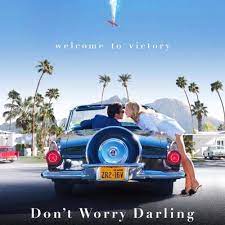 Tonight, the Varsity football team will be hosting Charlottesville in the Jungle at 7:00. Check out Reporter/Photographer Kyle Kenny's article to see the theme for the games.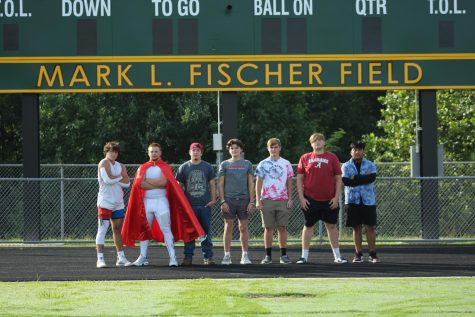 On Saturday, from 1-6 the Cooling Pond is hosting their Cool Jazz event.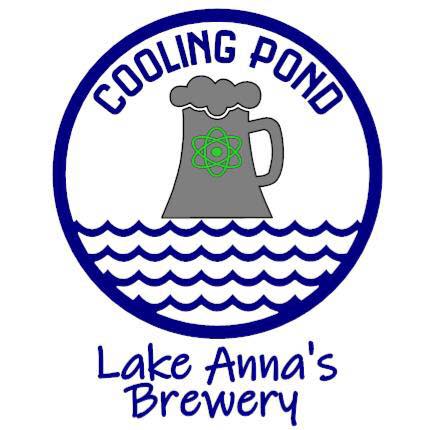 LC Hike Club is taking their first hike to Sugar Hollow on Saturday.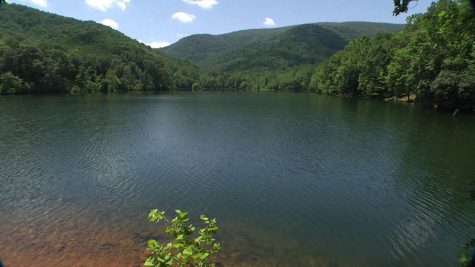 The Mineral Farmers Market will be open from 8-12 on Saturday.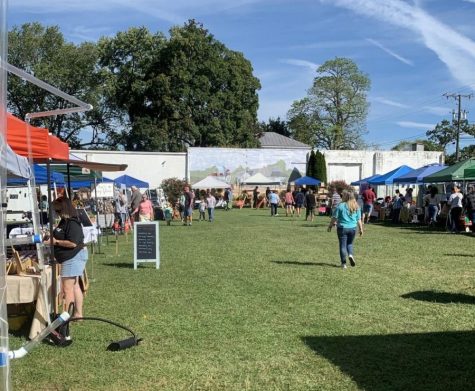 This Saturday, from 4-10 Orange County is having their annual Orangetober Fest featuring a variety of ciders, food, vendors, music, and more.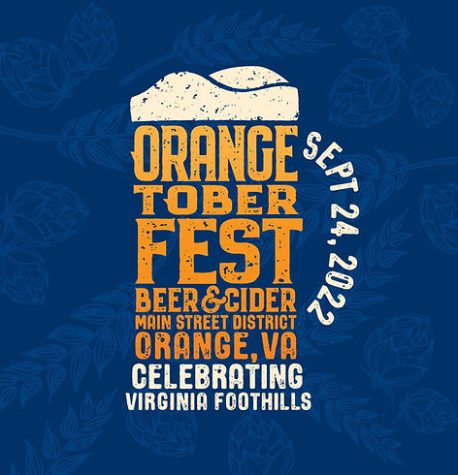 On Saturday at 4 Southern Roots Farm is hosting their Bumpass Field Festival.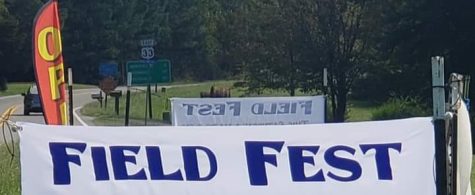 ESPN will be hosting College Game Day in Knoxville, Tennessee featuring the Tennessee Volunteers against the Florida Gators.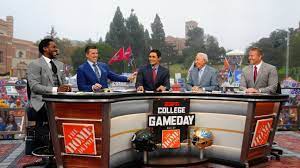 The Meadow Event Park in Doswell will be hosting their annual state fair from the 23rd to the second of October.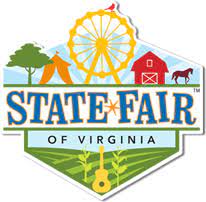 Donate to The Lion's Roar