Regular Decision deadlines are approaching fast!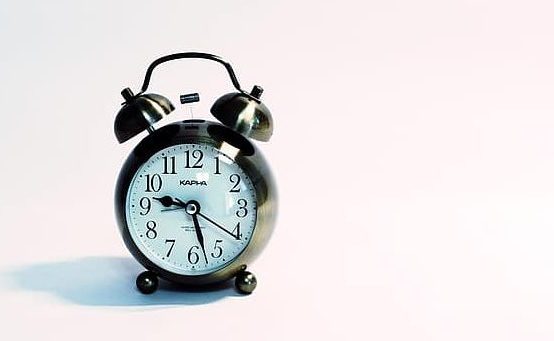 College application deadlines are coming up so we asked our College Counselor, Ms. R. Christian, to put together a list for our seniors who are applying for college. Everyone has their own way of applying, but if you need some guidance or want to make sure you're on the right path check out this list: 
Meet with Ms. R. Christian to discuss your options

Create a list of 3-5 colleges to apply to, this includes Community College!

Complete the Common Application and/or begin the school's separate application

Write a personal essay

Review your essay and application, make corrections if needed

Submit your applications!

Send your transcripts through Parchment

You can file for financial aid without having to apply to colleges. Anytime during this process you can, and should, file your 2021-22 FAFSA as soon as possible!

Meet with Ms. R. Christian intermittently. She can review your essays, help with financial aid, assist with applications, and help you navigate this process. Her email is [email protected] and her instagram is @louisa2college. Send her a quick message with any questions you may have!