Emmert takes first place in track state championship
Lions boast multiple placewinning finishes
Courtesy of Coach Jerry Cutright:
Congratulations to Nicholas Emmert for winning the Group 4A State Championships 1600 Meter run yesterday at Liberty University.
Congratulations to Dezmajia Carter for scoring 18 points at the State Championships. Dezmajia was second in the Long Jump, fourth in the Triple Jump and fourth in the 55 meter dash.
Other placewinners for the Lions included:
Chloe Fritz: 4th- Pole Vault
Alicia Woodfolk: 5th- Shot Put
Maddox Pleasants, Madison Chandler, Caroline Chapman, and Kennedy Harris: 7th- 4 x 800 M
Chloe Fritz, Maddox Pleasants, Mariah Gaines, and Madison Chandler: 7th- 4 x 400 M
Lowell Johnson: 5th- Shot Put
Lucas Cash: 5th- Pole Vault
The Girls team finished in 5th place, while the Boys took 11th place.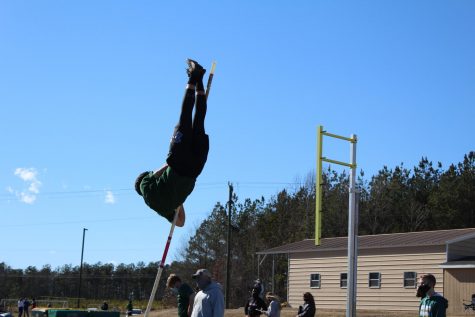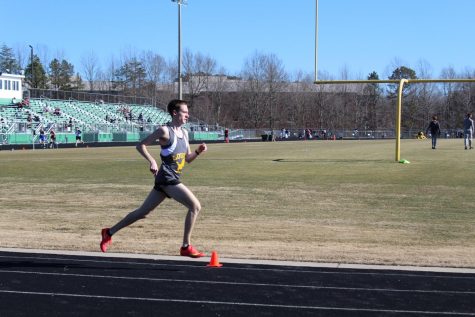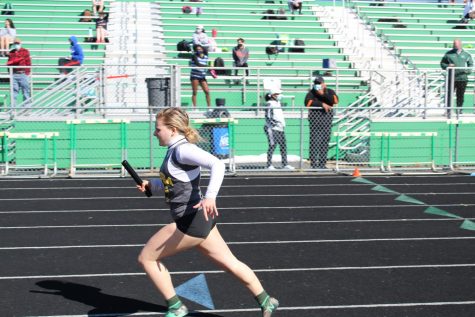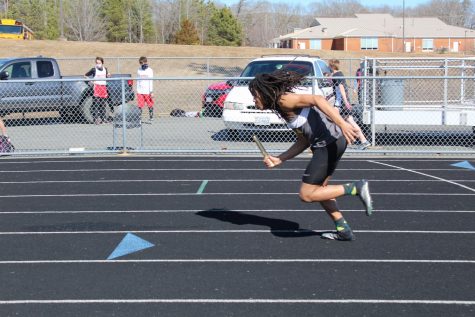 About the Photographer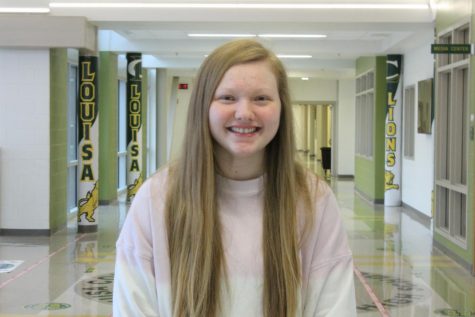 Josie Walker, Reporter/Photographer
Josie Walker is a junior and first-year staffer who loves spending time with friends and family, cheer, watching Grey's Anatomy and eating chicken nuggets.