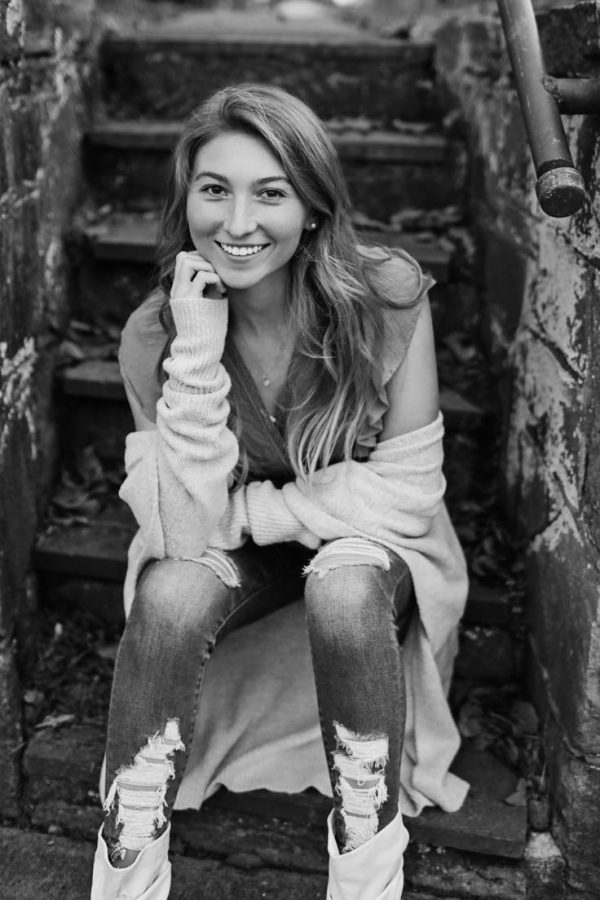 Photo printed with permission of Denise Feagans Photography
It's now or never
There have been many changes this past year, good and bad. I think it's safe to say that we have all grown when it comes to adapting to the constant change around us. However, with this shift, there has been a disconnect in the world— between friends and family, jobs, and maybe even ourselves. But not in Louisa County.
Louisa County is active in its role to safely bring its members together. I truly believe they have done their best to give the students a memorable year to look back on during our current situation.
Even before the pandemic, there has always been such a great community present in this county. Whether it's football games or seeing friends around town, there is a special feeling that's unique to Louisa.
When I used to think about my senior year, three goals came to mind: making memories, having fun and growing up. Even though I would have never guessed that my senior year would look like this, I was still able to have the experience I hoped for. I learned lessons related to academics (don't procrastinate no matter how convenient it may seem) and in social life (always try to be the bigger person).
I'm very grateful to have gone to this high school and to have made the great friendships I have.
Looking back on my four years at LCHS, the time has flown. I encourage everyone to take advantage of the experiences and opportunities that come their way.
Over the years, our school has done their part in providing us with awesome events and great opportunities, but it is truly up to us to get involved and create those special moments that we'll look back on one day.
My advice to those still in high school is to make the most out of what you do here.
Have school spirit, branch out, and find what makes you happy, because you never know what kinds of memories you'll make.
Donate to The Lion's Roar