Weekend Outlook- Things to do over the weekend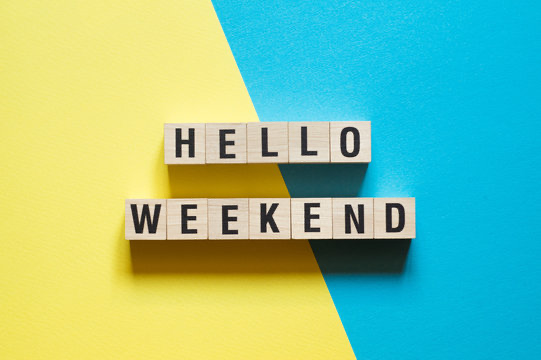 Here are some entertaining activities to do this weekend in Louisa and in the surrounding counties.
Tonight, the Girls Basketball team is away, while the boys are home playing against Charlottesville. JV teams play at 6:00, while Varsity plays at 7:30.
On Sunday, Feb 6th, the NFL Pro Bowl will be aired. It's 88 of the top professional football players in the league coming together to compete at the Allegiant Stadium.
The Sheetz in Louisa is open 24/7 if you are looking to grab a snack or socialize with friends.
Our Lady Lions Varsity Basketball team will be playing at Highland Springs this Saturday, at 6:00.
For those of you interested in motor vehicles, Doswell is hosting the 60th Annual Asphalt Auto Club Indoor Auto Exhibition at Meadow Event Park. The car show will be held on Feb 4-6th.
If you aren't planning on going out this weekend there are always the staycation options of reading, spending time with friends and family, or going outside.