Weekend Outlook: Things to do over the weekend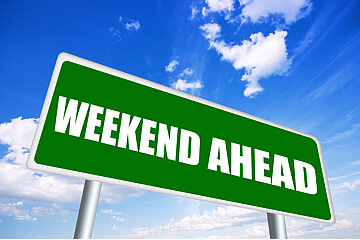 Here are some entertaining activities to do this weekend in Louisa and in the surrounding counties.
   Friday night, Varsity Girls Basketball play the Region 4-D playoff game against Danville at 7pm. 
   Also on Friday, Feb 18th, the new movie Uncharted, starring Tom Holland and Mark Wallburg makes its way to theaters. 
   Another movie coming out this Friday is Dog, starring Channing Tatum. 
   Texas Roadhouse is hosting a truck meet at 8 on Saturday. 
   This Sunday, Shenandoah National Park Workshop is hosting a trout fishing event.