Weekend Outlook 4/10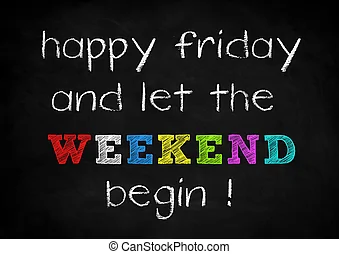 On Saturday, Softball and Baseball will be playing in two different spring break tournaments held at Myrtle Beach. 
Sonic the Hedgehog 2 is coming out on Friday Night. 
Friday night, Camila Cabello is coming out with a new album Familia. 
Tonight, Jack Harlow is coming out with a new single called First Class.
Saturday April 9th the annual Easter Egg Hunt and Kite Festival is happening at Southern Roots Farm. 
Fantastic Beast; The secrets of Dumbledore comes out April 15th.