Weekend Outlook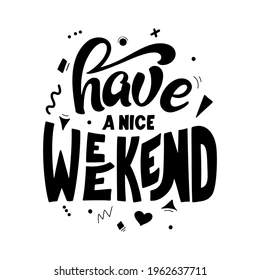 On Thursday, Ozark season 4 part 2 came out. 
At 10am today,  LCHS Hiking Club is re-opening their apparel site, and it will be active from April 29th-May 6th. 
Friday, Track will be traveling away to Woodberry forest for a meet. 
This Friday night, Memory, Starring Liam Neeson comes to theaters.
This Saturday from 8:00-12:00, the Mineral Farmers Market will be hosting their soft launch to kick off their season.
Richmond is hosting the Arts in Park, 51st Annual Arts and Craft Show from April 30th – May 1st
The student held production of HONK will be performing on the 29th and 30th. 
This weekend, the Goochland Drive-In will be showing Sonic 2 and Bad Guys.
Dakota Kensy will be performing at the Lake Anna Tap House, Saturday at 6. 
Lake Anna State Park is open 7 a.m. to dusk. The park office is open daily from 8 a.m. to 4:30 p.m. The visitor center is closed at this time.