10/21-10/23
The new movie Black Adam, featuring Dwayne Johnson comes out in theaters on the 21st.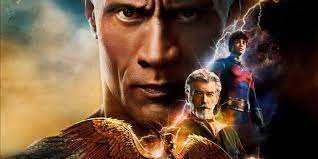 Today, Taylor Swift is releasing her 10th studio album Midnights.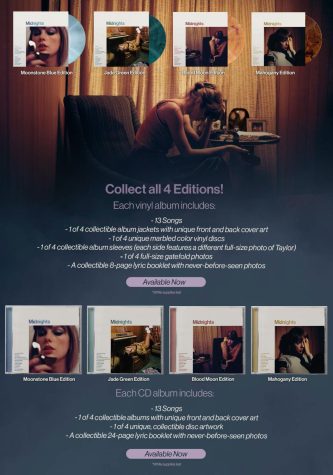 On the 22nd S&J Feed Store is hosting a fall festival. 
RVA is hoisting their Bacon Festival from 11-3 on Sunday the 23rd.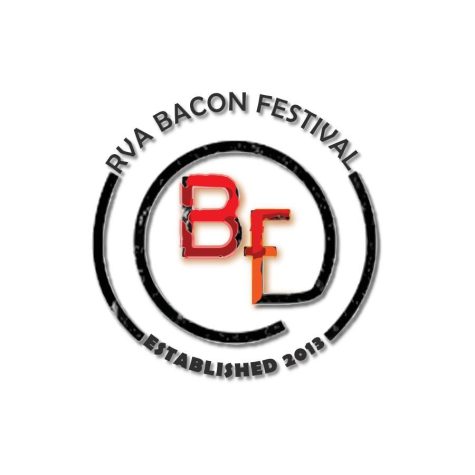 Mount View Baptist Church is hosting a Fall Festival and Trunk or Treat on Saturday 10/22 at 1:00 p.m. for some Pumpkin Patch Fun!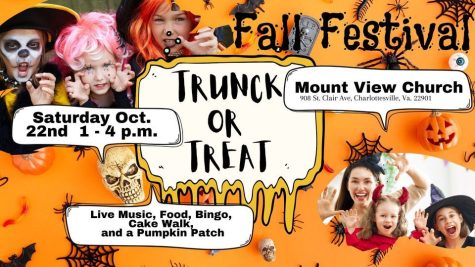 Katora coffee & 2milesss is hosting their  first ever Hallo Fest at the Hat Gallery and Lunge on Friday at 7pm to Saturday at 1am, tickets will be onsite for general admission for $15.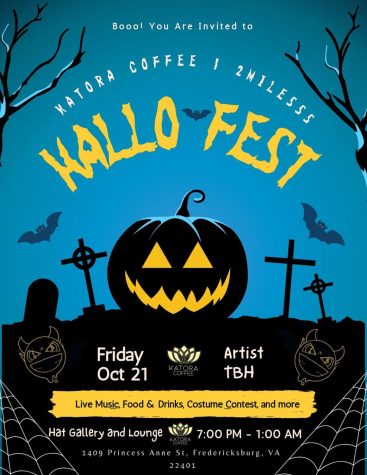 Competition Cheer Regionals will be held at the school at 1pm  and tickets will be sold for $7 at the door.