Spooktacular Activities
The spooky season has arrived and now is the time to get into the Halloween spirit. The spooktacular activities fill Louisa as the anticipation of Halloween night awaits. Below is a list of those thrilling events to get started with the boo-tastic atmosphere. 
LCSO Drive-Through Trick-Or-Treat 
The Louisa County Sherrif's Office is hosting a contactless, drive-through trick-or-treat on Monday, Oct. 31 from 5 – 8:30 pm. This will be held at the Louisa County Sheriff's Office, 1 Woolfolk Ave, Suite 101, Louisa VA, and they ask for everyone to be dressed in their best costume. Click here for more information. 
"This year we prepared with 500 bags of candy because last year we had 300 bags and ran out," Detective Chuck Love said.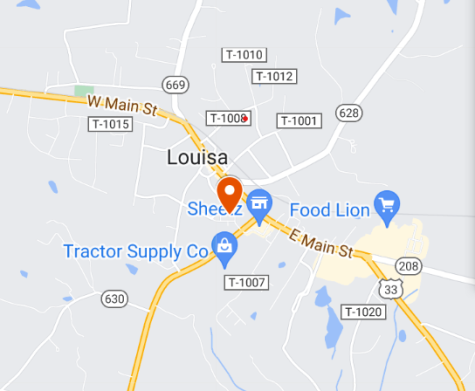 Coyote Hole Haunted Trail
Join the Coyote Hole on a haunted trail on their 30-acre farm. This event will only be open the last two weekends of October, Oct. 22, 23, 28, and 29. The admission fee is $15. Enter at your own risk.  Click here for more information.
The Cove Trunk or Treat
Wear your costume at The Cove's Annual Trunk or Treat on Saturday, Oct. 28 from 1-5 pm. DJ Liz will be there with spooky jams to make you howl to the music. Click here for more information.
Callie Opies Orchard Costume Contest 
This contest determines who has the best costumes in Mineral, Va. There will be live music featuring Grindin Gears Band. Make sure to buy your tickets early as you will get $5 off the original ticket. Early bird tickets are $10 and tickets at the door are $15. This event will be held at Callie Opie's Orchard on Saturday, Oct. 29 from 7:30-10:30 pm. Click here for more information.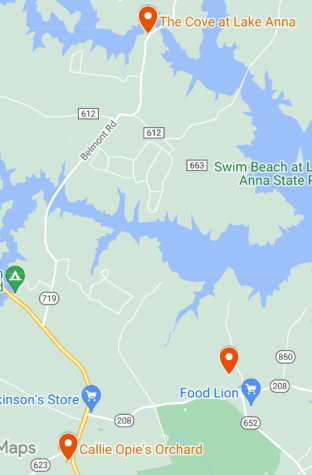 A Haunted Night at the Dunnlora Inn with Wraith Chasers
Paranormal investigators, The Wraith Chasers will be at the Dunnlora Inn to detect activity for their Ghost Hunt. The only available tickets are for Friday, Nov. 11. The Wraith Chasers from Nashville, TN will be in Mineral, VA for the very first time hoping for a supernatural encounter. Click here for more information. 
Halloween Dance with DJ Joey
The dance will be at the Louisa County Moose Lodge and supports the Louisa "Tune Squad", a U17 Baseball team. On Oct. 29 from 8 pm – 12 am costumes are recommended with an entrance fee of $15 for singles and $25 for couples. Prizes will be available to win throughout the night. Click here for more information. 
"I am glad we can do something related to Halloween that helps our team out," athlete Cody Fifer said.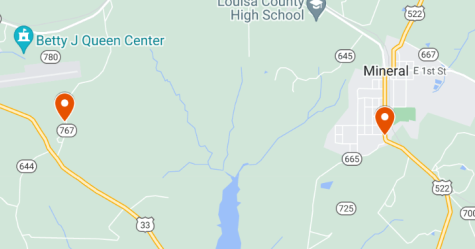 Fall on the Farm 
This free event has live music, crafters, and more. The farm is located at Bandit's Ridge 5061 Broad Street Road Louisa, VA 23093, and is Oct. 29 from 11-4 pm. The event is to fundraise and support the Federation of Virginia Food Banks and includes all things fall. Click here for more information.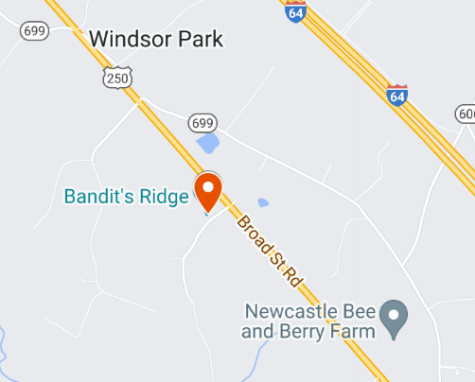 Halloween Weekend at Small Country
Small Country Camp Ground in Louisa will host its annual Halloween Weekend. This weekend is Oct. 21-23 and is famous for its Trick-Or-Treating. Click here for more information.