Thanksgiving events
   Thanksgiving break is quickly approaching and the festivities are about to begin. If you're looking for a fun event to attend, here's what will be taking place throughout fall break.
2nd Annual Mineral Turkey trot
   The annual Mineral Turkey Trot hosted by April Somers will be taking place at Walton Park Thursday, November 24 at 9 AM. The Trot is a 3.1 mile run/walk on Thanksgiving morning with friends and family. Make sure to bring a canned good item to share.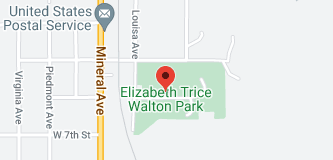 Thursday, November 24, the Richmond Road Runners Club (RRRC) Turkey Trot will take place at Joseph Bryan Park in Richmond. A children's ½ mile run will take place at 8:30 AM and the 10k Turkey Trot will begin afterwards at 9:00 AM.
Thanksgiving Buffet at Restoration
   Restoration, a venue in Albemarle County is having a Thanksgiving buffet on Thursday, November 24th, taking place from 1pm-5pm. The Thanksgiving feast includes foods such as their traditional oven roasted turkey, baked ham, stuffing, desserts, and much more of your Thanksgiving favorites. Cost varies from $26- $55.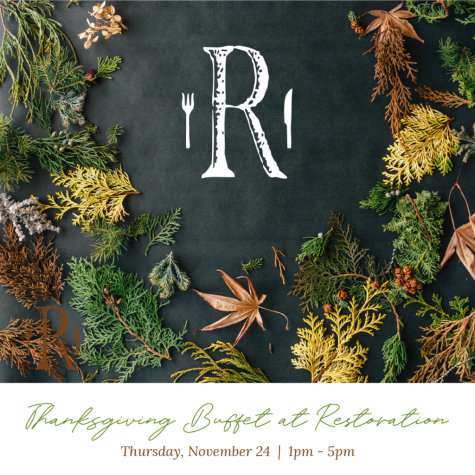 Macy's Thanksgiving Day Parade
   Tune in Thanksgiving morning for the Annual Macy's Thanksgiving Day Parade at 9:00 AM EST to see giant floats, singing, dancing, and the yearly Santa float at the end. You can watch the parade on NBC and CBS.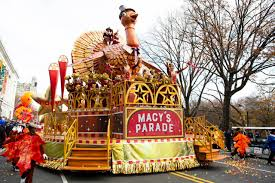 No matter how you celebrate the holidays, the Lions hope you have a blessed Thanksgiving.