The base of a good sports team relies on the bonds within. On the field hockey team, the players are each other's backbone and faithfully cheer each other on.
       "The team is more like a family than just a group of girls," sophomore, midfielder, and defender Vanessa Breslin said.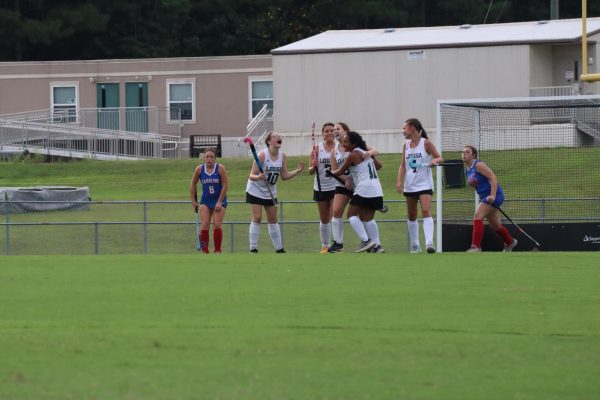 The girls also mentioned how supportive and encouraging everyone was. They feel like they aren't being judged by the other players practicing and playing alongside them. 
Story continues below advertisement
       "They're people that care about one another and are always there for each other and have each other's backs, especially out on the field," sophomore and right midfielder Angelica Monterroza said.
       JV field hockey girls feel they show good sportsmanship to each other whether it's before the game, at the game, after the game, or at practices. They know they can give each other constructive criticism and talk about what they could improve after each game.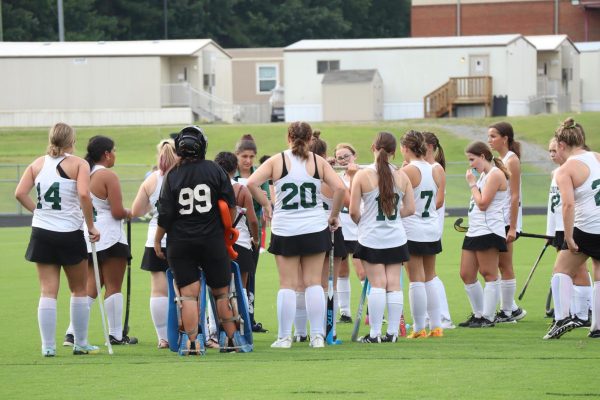 [Her favorite thing about field hockey] "The whole entire sportsmanship we have for each other," Monterroza said.
       The team shares moments during practices, scrimmages, and games. They also share moments outside of field hockey related activities.
       "At the end of the day when we all go to the activity buses we all group up and walk together cause it's fun to share together," sophomore and goalie Amber Berg said.
       The girls feel the JV field hockey team has improved since the last season and the beginning of this season. 
       "We've been way better than last year, our scores definitely changed," Berg said.
       The players want to inspire and guide girls who are thinking of joining the team. They encourage girls to join in their eighth grade or ninth grade year.
       "Just don't give up even when it gets hard, try harder," sophomore and right defender Lynsie Walker said.