Youtube
  The new documentary "Untold: Johnny Football' highlights the hidden stories of Johnny Manziel's football career. Manziel was a quarterback for the Texas A&M Aggies and went on to play for the Cleveland Browns in the National Football League.
  According to  Five all in The Fifth Entertainment, the documentary was produced by Propagate. This documents Manziel's NFL career and how it ended due to drug and alcohol usage in addition to heavy partying. Part of the documentary highlights interventions from family and friends including Nate Fitch.
Story continues below advertisement
  "I think Nate supported him the most." sophomore Jonathan Slegar said. "He was there during the start of his career and through it when he was starting to make money. He was hard on him because he just fed on to that."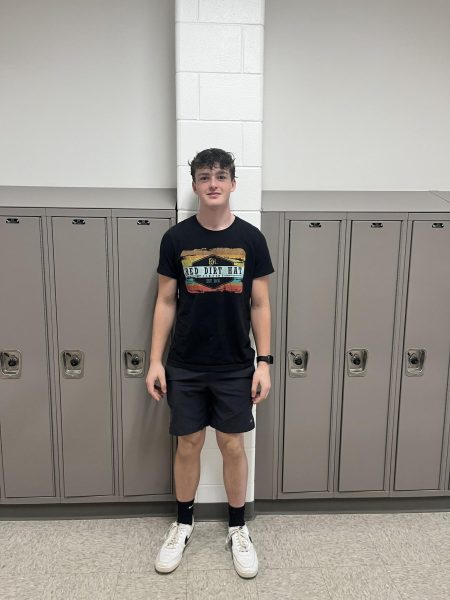 Manziel lasted only two seasons in the NFL, and now plays for the ZCF Zappers in the Arena Football League.
  "He was a wonderful football player, but was not a good person outside of it." Slegar said. "He continued to get away with stuff like partying and other things during high school and college. That just doesn't fly in the NFL and when no one stops you from doing those things, it's the byproduct of that."
  Manziel was drafted in the early rounds going 22nd to the Browns. According to Bleacher Report, in the last 25 years, only 40.4% of quarterbacks drafted in the first round succeed in the NFL.
  "He thought he was bigger than football," sophomore Jonathan Jarvis said. "He reminds me of Antonio Brown because they make bad decisions in their life that ended up somewhere they didn't want to be. He could have focused on football more than partying."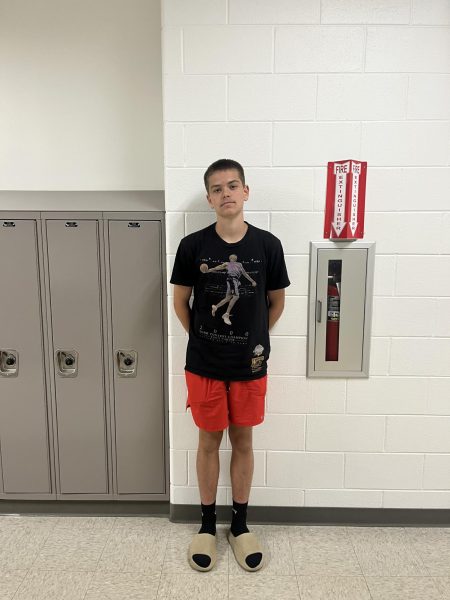 According to Sports Illustrated, in his college career, Manziel threw for 7,820 yards, 63 passing touchdowns, 22 interceptions and 2,169 rushing yards with 30 rushing scores to go with it. Manziel also earned the Heisman Trophy in 2012 as a freshman.
  "I think there were multiple turning points," Slegar said. "The most notable being him going to Vegas and missing his flight. I think the start of it was when after that first game at Texas A&M where they won and blew out LSU, and there were people outside waiting and cheering for him. I think that's when it all kind of went downhill."