Phil Robertson: American professional hunter, businessman and one of the stars of the hit reality television show "Duck Dynasty," is getting his own feature film about his early adulthood. This movie shows his struggles with alcoholism that caused a rift in his family. The film is called "The Blind" and stars British actor, Aron Von Andrian as Phil Robertson.
Von Andrian was in the recent "Indiana Jones" film as a background actor, and now, he's taking a lead role. When Robertson talks about his experience of meeting Von Andrian, he states on his podcast with his family members and friends that talks about his work in various media across the years.
Story continues below advertisement
"He was surprised to be informed that he was playing the role of himself when he was in his late teens to his twenties,"  said Willie Robertson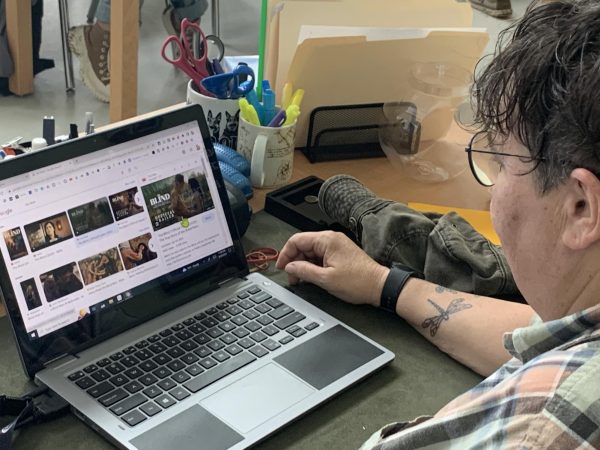 Marsha Kay Carroway, Robertson's wife, was one of the victims of his past alcohol abuse. However, Carroway's three children were there to reassure her along with their faith in Christianity.
Carroway states in an interview with  Michelle Willson that "It was only when he was drunk. The words were the worst."
Many students remember the show's comedy and sense of family.
 "I used to watch the show when I was like eight," senior Jerry Rogers said. "It's kinda an L [letdown]," insinuating that he found the abuse upsetting and was surprised to find out about Robertson's past actions.
 Many people knew about Robertson's abusive past. While others, mainly people who weren't the target audience, had no idea about Robertson's past and the damage it did to his family.
 "The Blind" comes to theaters  September 28th.