Nebraska's volleyball season starts off with a hit, breaking the world record for attendance at a women's sporting event. They surpassed the record with a total of 92,003 people which was more than the record set by FC Barcelona and Wolfsburg in a Champions League match. It was not only a national record, but a world and NCAA record.
The match was unlike any other as it was set outdoors at Memorial Stadium, Lincoln, Nebraska, where they normally host their home football games. Nebraska played against Omaha, winning with a 3-0 score. Each set's score was 25-14, 25-14, and 25-13. 
In an email interview, Nebraska's own volleyball Director of Operations Lindsay Peterson described planning and attending the match.
"I think what we accomplished is just the beginning," Peterson said. 
Additionally, Peterson predicts college volleyball matches will earn more recognition and attendance will continue to climb. 
In order to set the record they needed to find a location. The only venue that was big enough was Memorial Stadium.
"When we started the planning, we decided to make it a celebration of volleyball in our state," Peterson said. 
The celebration and game made the experience a very exciting one, "almost surreal," according to Peterson.
Varsity volleyball player Charlee Davis watched the match from home and saw it on social media.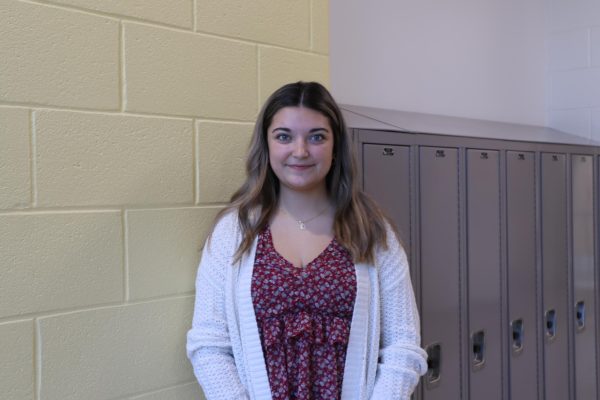 "I think it's pretty crazy, and I think it's really great for them," Davis said.
 Additionally, she related herself to that situation. Davis has played in front of an average-sized crowd, but never something so packed.
"I'd feel super overwhelmed and like excited," Davis said. "It's a whole football stadium full of people watching volleyball."
Across the nation, college volleyball will gain traction and appreciation as an effect of this record. 
With all the hard work and dedication that was put into setting up and winning the match, it was fulfilling to see.
"I had tears in my eyes several times throughout the night," Peterson said. 
From Nebraska, there hasn't been anything planned to set up a match like this again, but it is possible other teams might adopt this idea. Athletics Secretary Amber Gibson thinks that more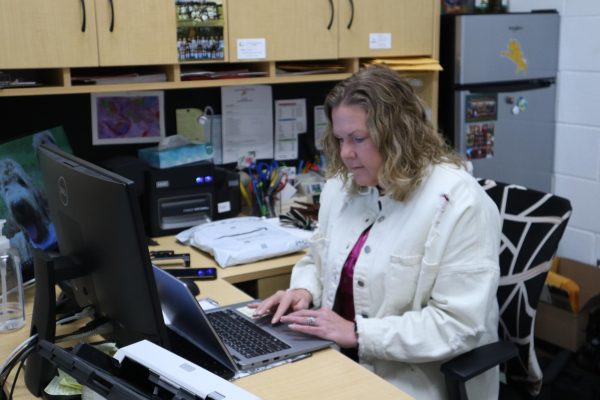 unexpected events might occur in the volleyball world.
"I think maybe they might even start doing that with championship playoffs," Gibson said. "I don't see them doing it all for their games, [being in outdoor stadiums] but maybe for playoffs."
Athletes and fans anticipate seeing more as the season continues from Nebraska and other volleyball teams as things change. 
"I think the idea of having something new like that was cool with them, but I think you're gonna see a lot more of it now," Gibson said.