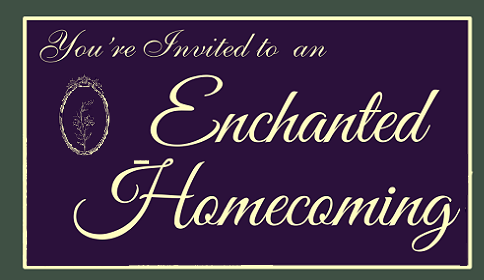 Homecoming week begins on October 2 and will be full of festivities. The week consists of Spirit Days, Pride Wars, the Hometown Parade, Football game and of course the dance.
  As students show their pride throughout the week, they will earn pride wars points for their grade level. At the end of the week, the grade level with the most points will win the most spirited. 
Spirit Week:
  The spirit days are: 
Monday (10/2)- PJ (school-appropriate) 
Tuesday (10/3)- Soccer moms and BBQ dads (Leggings, vests, scarfs, and your best travel mug, OR khaki shorts, tucked-in collared shirt, and your best chef's apron) 
Wednesday (10/4)- Barbenheimer (wear pink or black clothes)
Thursday (10/5)- Jersey Day–Sport your favorite sports team
Friday (10/6)- Class color War to round out the week:
Freshmen-Black

Sophomores-White

Juniors-Green

Seniors- Gold
Hometown Homecoming Parade:
  The annual parade will take off through the town of Mineral on Thursday at 6:00 PM.
Homecoming Football Game:
  The Homecoming football game will take place in the Jungle on Friday. The theme for this game is Pink-Out and we will be playing Orange.
Homecoming Dance:
  The theme for this year's dance is Enchanted Garden and will take place on Saturday in the high school cafeteria and gym. The doors will open at 7:00 PM, and the dance will end at 10:00 PM. Tickets for the dance are being sold during lunches and are $15.00 each.