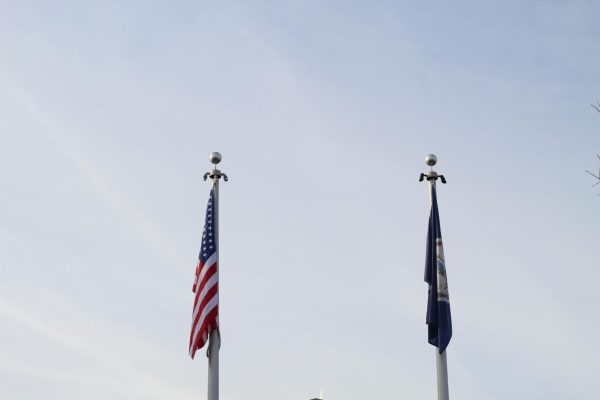 Youtube
    On November 7th, voters from around the state casted their ballots to determine the fate of this state's future in politics for the next two years. Specifically, they determined who would represent them in the Senate and House of Delegates, which collectively form the General Assembly. The assembly works in cohesion with the state's governor to help pass legislation for the people. Virginia in recent years has been divided between the Republican and Democratic political parties. This election was crucial for both parties and helped determine who would hold more influence over the state's legislation.  
    At the end of the election night it was revealed that the Democratic Party won a majority in the state, now controlling the Senate and House of Delegates. This was seen negatively by the Republicans, with the governor openly voicing his disappointment with the results. 
"I'm a little disappointed to be clear," Governor Glenn Youngkin said. "[Although] I think there's always a place for common sense, and we've been able to get things done."
    This year both parties placed emphasis on a majority of debated issues ranging from education and economics to reproductive rights. Specifically as the election progressed reproductive rights gained attention and set the two parties apart. Per The Washington Post, the Republicans' stance on this issue appears to have cost them. 
    The Democrats stay a little more up to times, and with younger people voting more and more it helps to stay up to date," sophomore Jonathon Slegar said."It's definitely a Democratic strong suit and most likely helped them prevail." 
    Although the Democrats may have won a majority of the sectors in Virginia it was not a total success. One notable let down on the night was in District 57. The Democratic candidate Susanna Gibson fell to Republican  David Owen. Gibson most likely fell as a result of a recent controversy.
    With these differences there are a few ways for these parties to move forward together 
    "I think that they're going to actually have to work together," World History and AP European History teacher Shannon Knight said. "I think both sides will have to come to a more moderate stance."