After 20 years the writer of the Mean Girls movie, Tina Fey, is coming out with a new movie showcasing a younger generation and style. 
  In the school a survey went out showing 73.2% of the people answered that they know of the new movie coming out, but only 49.3% of the people have watched the trailer, proving that the movie is becoming known.
  The movie follows a new student who arrives at school and attempts to fit in with two different groups, one labeled the popular group and the other labeled the weird group, but she struggles to keep up with both.
  Senior Bree Reynolds watched both the musical and the movie several times throughout the years.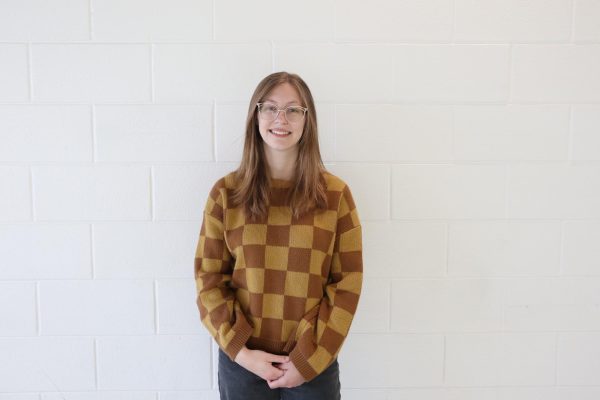 "I don't know how it's going to turn out and I'm worried that it's not going to be as good and it might take away from the premise of Mean Girls," Reynolds said.
  In one of the later scenes of the first Mean Girls movie Regina George goes through a severe injury making it one of the more memorable moments. 
  "I feel like some people are waiting for a similar dramatic event in the second movie," Reynolds said.
  Freshman Skylar Cook plans to watch the movie to compare the old and the new.
  "After watching the trailer I'm a little confused and shocked because it looks like it's going to be meaner than the first one," Cook said.
  Senior Emily Tifft played the role of Gretchen Wieners in the LCHS production of Mean Girls and watched the 2004 Mean Girls movie. Since the original Mean Girls came out, Tifft's expectations for the 2024 Mean Girls have been altered after watching the broadway side and the new trailer.
  "I think it's going to be more musical and meshing both the previous movie and the Broadway musical will bring together a good audience," Tifft said.