10/28-10/30
Friday night, varsity football will play Albemarle at home for the Homecoming game. The court will be announced during halftime, but check out Kyle Kenny's article about the theme for the game.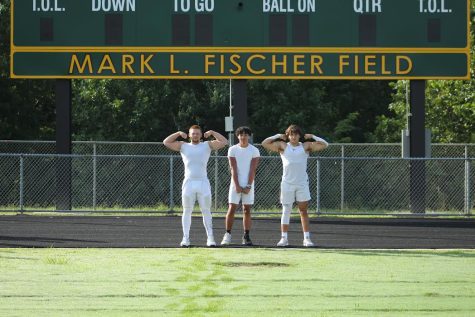 Saturday morning, Leadership students will be arriving at the school at 10 a.m. to help set up for the homecoming dance. 
This Saturday from 7p.m.-10p.m. the Homecoming dance will be held in the cafeteria, with the theme being Hollywood. 
Souther Roots Farm is hosting a Trunk or Treat this Saturday from 3-7pm.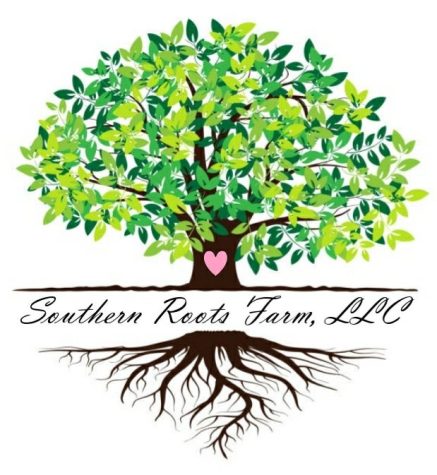 Coyote Hole Ciderworks is listing a haunted trail this weekend that will feature a maze, mine, and wooded walk through trail from 7p.m.-10:30p.m.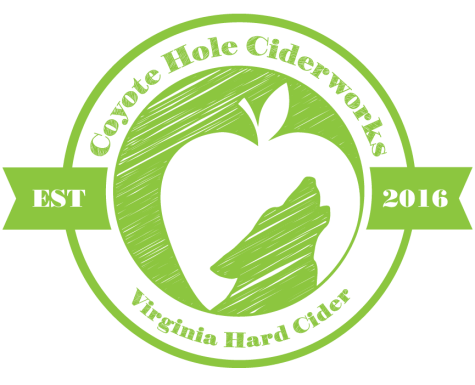 Job Fair & Community Outreach  is hosting a free fall festival from 11PM-2PM featuring bouncy houses, crafts, snacks, free movies and more fun. 
Lousia County Animal Shelter is hosting a free Trunk or Teat ad anial adobtion this Saturday from 5-7pm.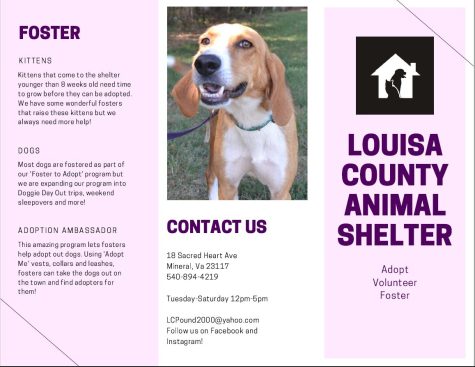 On Sunday, October 30 from 4-6 p.m. the Louisa County Sheriff's Office and Emergency Services are hosting a Trunk or Treat event at the Louisa County Courthouse
This weekend will be the last weekend for the Mineral Farmers Market for the season. 
Halloween is on Monday! Wear you best costumes to school!! (Must be school appropriate) 
Donate to The Lion's Roar