Field hockey fundraiser ends tomorrow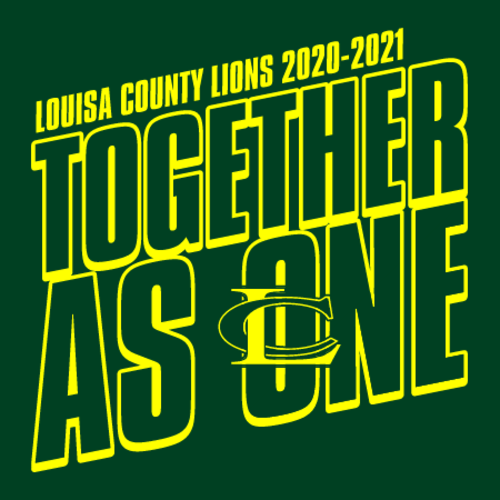 The field hockey fundraiser shop closes in two days.
Students, staff, parents and community members that are interested in a Sticking Together Through Sports t-shirt, or several, place your order here: https://www.bsnteamsports.com/shop/fzRxwSUPvB.
Shirts come in long and short sleeves and there are four color combinations available to choose from.